Medical Insurance Reimbursement for TruDenta Care
TruDenta now incorporates a sleep program with our partner, Dream Sleep, to assist in getting medical reimbursements!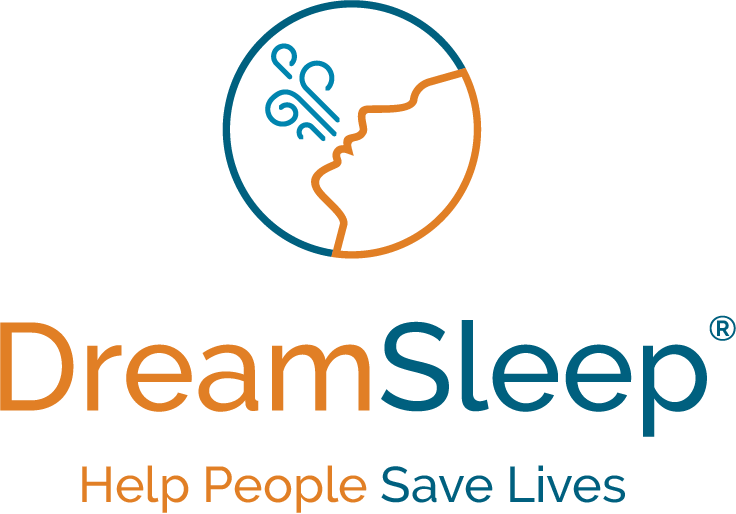 The ability to access medical insurance reimbursement can significantly increase patient case acceptance rates, as well as overall practice revenues. More patients have medical insurance than dental insurance, and the limits are far higher. Though it is not required to become a successful TruDenta member practice, the ability to efficiently receive reimbursement can greatly increase your chances at success.
Practices that offer medical insurance reimbursement services have a higher patient case acceptance rate than those strictly offering a fee-for-service option.
The largest TruDenta member practices — those treating 10 to more than 50 patients per month — are paid in a combination of fee-for-service and medical insurance reimbursement. The amount collected from medical insurance varies because of a myriad of factors, including the state, the carrier, deductible amounts, and specific policy features.




"The number of people who have these issues is astounding to me. We weren't taught this in dental school, or anywhere else."
– Dr. C.M – TruDenta Provider