Get to the root of your chronic migraines

At the Alaska Headache Center, we primarily focus on pain management for jaw-related headaches, migraines, and TMJ issues. If you are looking for compassionate yet skilled practitioners, our dental care team headed by Dr. Jerry Hu is here to help you get the care you need. Our priority is to deliver the highest quality mouth and jaw therapy to our patients in a comfortable and understanding setting. We primarily serve Anchorage and Soldotna, and the surrounding areas.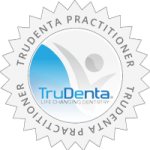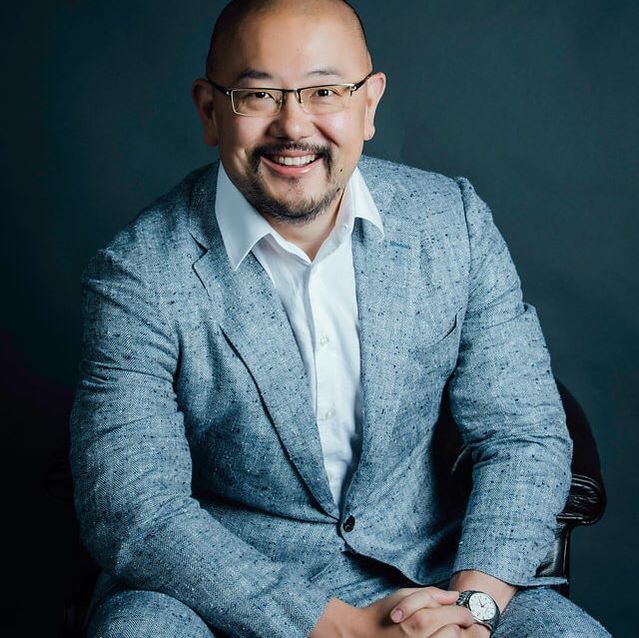 Dr. Jerry C. Hu
Dr. Jerry Hu, DDS, grew up in Soldotna, Alaska, the heart of the Kenai Peninsula and home of the world record King Salmon. He graduated from Soldotna high School in 1991, earning abundant local, state and national scholarships and was also admitted to a very competitive dual-degree program, called the "Preferred Admissions Program" at the University of Michigan in Ann Arbor. He knew he wanted to become a dentist ever since middle school, and being admitted to this vigorous program, he was able to attain both his bachelor's and doctorate degree at age 24. While at Michigan Dental School, Dr. Hu earned research recognition and awards, for his study, "Searching for practical methods to monitor Streptococcus mutans levels" under Dr. Walter J. Loesche, former President of the International Academy of Dental Research (IADR) and American Academy of Dental Research (AADR).
125 N Binkley St, Soldotna, AK, USA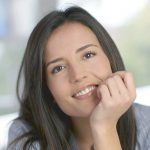 TruDenta Pain Relief: Life Changing Dentistry Derived from sports medicine, TruDenta uses a series of…

Lifestyle Modifications For Chronic Migraine Sufferers There's no quick and easy migraine cure, but there…

An Introduction To Rebound Headaches It's no fun to wake up with headaches — learn…

Migraine Diary Know your headaches and get closer to finding the source of your head…