Get to the root of your chronic migraines

At Auburn Headache Center, we primarily focus on pain management for jaw-related headaches, migraines, and TMJ issues. If you are looking for compassionate yet skilled practitioners, our dental care team headed by Dr. Brad Litkenhous is here to help you get the care you need. Our priority is to deliver the highest quality mouth and jaw therapy to our patients in a comfortable and understanding setting. We primarily serve Auburn, AL. and the surrounding area.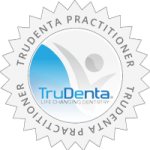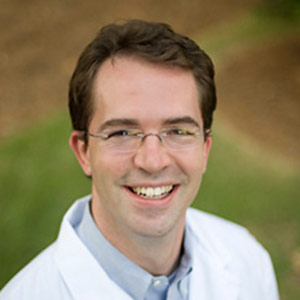 Dr. Brad Litkenhous
Although I am not originally from Auburn, I got here as soon as I could. Actually, I was born in Jackson, Mississippi and have lived in the Tri-state area all of my life. I received my bachelor's degree in Biology from Millsaps College, where I also met the love of my life, Susie. After being married in Yazoo City, MS, we moved to Birmingham where I attended the UAB School of Dentistry and received my Doctorate of Dental Medicine.
Shortly after completing my board examinations, we moved to Auburn and I began working at Auburn Dental Associates and purchased the practice in January 2007. In January 2011, we changed the name to Auburn Dental Spa to reflect the addition of day spa amenities and services to the practice.
I am actively involved with many professional organizations, including the American Academy of Facial Esthetics, the American Academy of Cosmetic Dentistry, the National Headache Foundation. Every year I travel around the country for continuing education seminars so I stay current on the newest dental procedures and research.
Since arriving in Auburn, my family and I have been active members of Auburn United Methodist Church.  I feel it is extremely important to give back to the community and serve others with the gifts you have been given.  Respectively, I donate my time and support to organizations like the Auburn City Schools/United Way Dental Clinic, Red Cross of Lee County, Boy Scouts of America, Rotary Club of Auburn, Christian Women's Job Corps and Hudson Family Foundation.
When I am not in the office, I also enjoy fly-fishing, fly-tying, bow hunting, and spending time with my wife of fifteen years and our three little girls.
Family is important to my wife, Susie, and I.  We think of our staff and patients as an extension of our family, and our office as an extension of our home.  We strive to not only provide the best dental care available, but also to treat you and your family with the utmost care and comfort, in a timely manner.  With that being said, we invite you to become a part of our family practice.
1575 Professional Parkway, Auburn, AL 36830, USA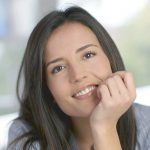 TruDenta Pain Relief: Life Changing Dentistry Derived from sports medicine, TruDenta uses a series of…

Lifestyle Modifications For Chronic Migraine Sufferers There's no quick and easy migraine cure, but there…

An Introduction To Rebound Headaches It's no fun to wake up with headaches — learn…

Migraine Diary Know your headaches and get closer to finding the source of your head…