Get to the root of your chronic migraines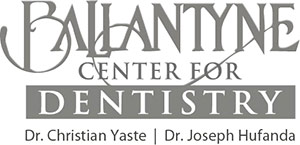 We provide all-in-one dental care under one roof, including Cosmetic Dentistry, comprehensive General Dentistry, Sedation Dentistry, Veneers, Crowns, and more. No more driving to different offices, meeting with different doctors, receiving multiple bills. We are the one and only place to go in Charlotte for all your dental needs.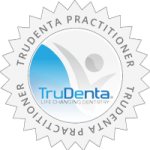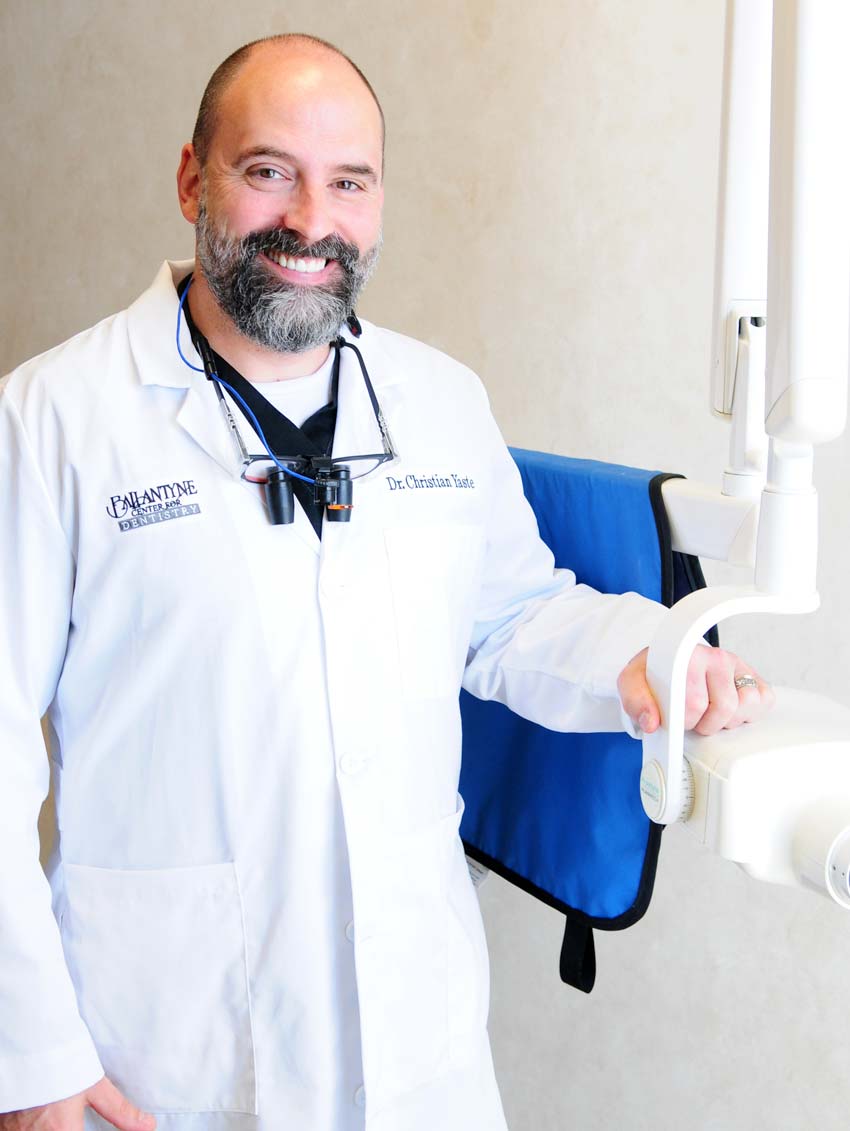 Dr. Christian Yaste
Christian Yaste, D.D.S. is a graduate of the University of Michigan School of Dentistry. In 1996, he moved to Charlotte, North Carolina and completed a two-year postgraduate residency in Oral Medicine at The Carolinas Medical Center. Dr. Yaste is qualified in all areas of general dentistry but has also taken advanced training in cosmetic restorative procedures as well as full mouth rehabilitation. In addition he is board certified to provide sedation dentistry in North Carolina. Dr. Yaste is a national speaker and consultant for several dental manufacturers and has been published in multiple dental journals. Recently he and his partner authored the book, "Open Your Mouth! How the Right Conversations with Your Dentist Can Change Your Life."
In Dental School Dr. Yaste had a bike accident that left him with several broken off front teeth and cuts to his face and mouth. Immediately after the accident, he found himself being rushed through the process of a dental emergency that left him scared with dental phobia. It was at this point that he almost quit dental school, not being able to imagine a career of making people uncomfortable. Instead he, and his partner Dr. Joe, embarked on a mission to find ways to make dentistry comfortable for their patients. His experience has made him more empathetic to the needs of his patients and helped develop the vision behind the Charlotte Dental Implant Solutions.
Dr. Yaste is married and has two children. His parents and siblings live in North Carolina and he enjoys visiting together with them frequently. He is a motorcycle and car enthusiast and also enjoys mountain and road biking, camping, fishing, Spartan races, reading and spending time with his children and wife. Dr. Yaste's favorite food is Taco Bell! (hence his nickname at the office is "docobell".) His "soul" purpose is serving others through dentistry and he has a passion for changing peoples lives through their smiles.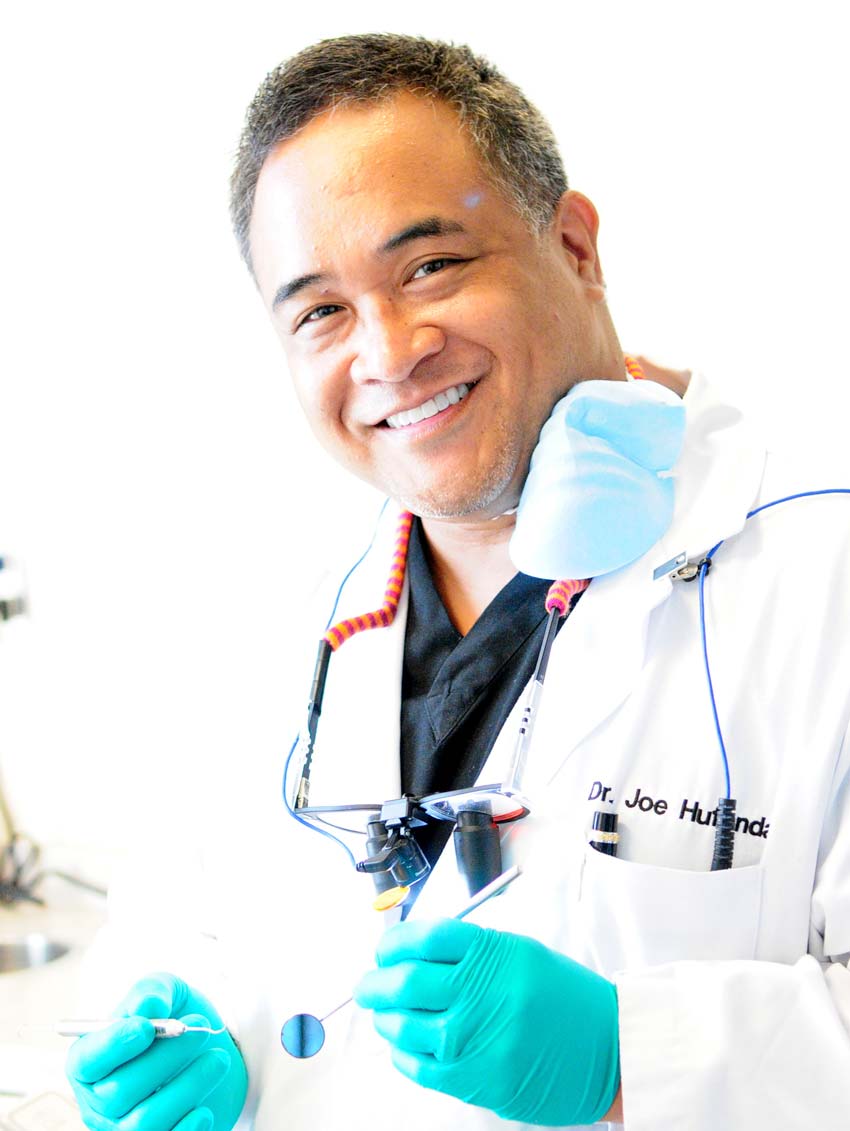 Dr. Joseph Hufanda
Joseph Hufanda, D.D.S. is also a graduate of the University of Michigan School of Dentistry. He and Dr. Yaste went through dental school together and have known each other since the 8th grade! After graduation, he underwent three years of additional training with the Upper Peninsula Rural Health Services. Dr. Joe (as he is referred to by his patients) has completed continuing education courses in advanced full mouth rehabilitation, aesthetic restorative dentistry, and dental implants.
Dr. Joe speaks frequently to large groups on dental implants and advances in dental technology. He believes that in co-discovery, listening to his patients and building relationships with them is the first step to helping them find the best solution to their problems. Providing his patients with a safe, nurturing and relaxed environment is important to Dr. Joe as many of his patients have dental phobia due to bad dental experiences in the past. For the past 15 years, Dr. Joe has been offering his highly fearful patients Moderate Conscious Sedation and is now certified to provide IV. Recently he and the other doctors at the practice were featured on the Emmy award-winning show "The Doctors".
Dr. Joe was aware at a young age that dentistry was his calling. Both of his parents were in the medical field and encouraged him to use his talents to make a difference in other peoples lives. Dr. Joe is married to Tatjana and together have and has an adorable son who he is proud to share stories about with his patients. When he is not creating beautiful smiles, Dr. Joe can be found doing all kinds of other creative things with his hands. He has an innate talent for all things artistic and is a talented painter, illustrator, musician, and cook. Team members at the Charlotte Dental Implant Solutions are especially fond of his drawings and personalized, hand-made cards
15105 John J Delaney Dr, Suite K, Charlotte, NC 28277, USA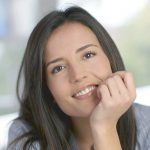 TruDenta Pain Relief: Life Changing Dentistry Derived from sports medicine, TruDenta uses a series of…

Lifestyle Modifications For Chronic Migraine Sufferers There's no quick and easy migraine cure, but there…

An Introduction To Rebound Headaches It's no fun to wake up with headaches — learn…

Migraine Diary Know your headaches and get closer to finding the source of your head…