Get to the root of your chronic migraines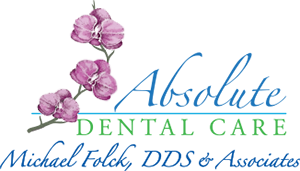 At Virginia Beach Headache Center, we primarily focus on pain management for jaw-related headaches, migraines, and TMJ issues. If you are looking for compassionate yet skilled practitioners, our dental care team headed by Dr. Michael Folck is here to help you get the care you need. Our priority is to deliver the highest quality mouth and jaw therapy to our patients in a comfortable and understanding setting. We primarily serve Virginia Beach, VA. and the surrounding area.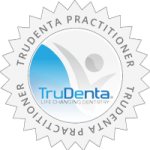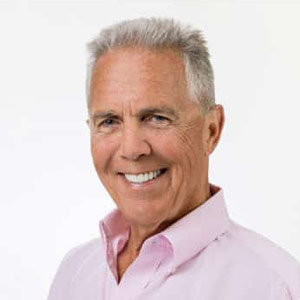 Dr. Michael Folck
With more than 25 years in practice, Michael P. Folck, D.D.S., has focused on creating a comfortable, spa-like experience where you can get the very best that dentistry has to offer today. From our state-of-the-art neuromuscular and cosmetic dentistry treatments to family dentistry procedures such as tooth repair and replacement Dr. Folck offers everything you need to have a smile that's as beautiful as it is healthy.
An LVI (Las Vegas Institute for Advanced Studies) preferred dentist, Dr. Folck believes that every aspect of his dentistry experience comes into play no matter what the procedure, from proper jaw alignment to the appearance of your smile.
With each and every procedure we provide, you can be sure that you get the very best care there is to offer, using the latest technologies and techniques. Our patients are amazed at how quickly even the most comprehensive dental procedures can be completed.
328 Louisa Avenue Suite 120, Virginia Beach, VA 23454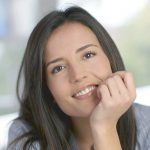 TruDenta Pain Relief: Life Changing Dentistry Derived from sports medicine, TruDenta uses a series of…

Lifestyle Modifications For Chronic Migraine Sufferers There's no quick and easy migraine cure, but there…

An Introduction To Rebound Headaches It's no fun to wake up with headaches — learn…

Migraine Diary Know your headaches and get closer to finding the source of your head…