Get to the root of your chronic migraines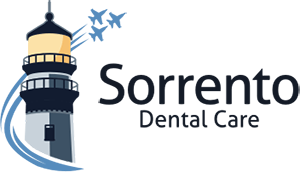 At Pensacola Headache Center, we primarily focus on pain management for jaw-related headaches, migraines, and TMJ issues. If you are looking for compassionate yet skilled practitioners, our dental care team headed by Dr. Chris Campus is here to help you get the care you need. Our priority is to deliver the highest quality mouth and jaw therapy to our patients in a comfortable and understanding setting. We primarily serve Pensacola, FL and the surrounding area.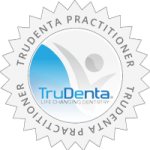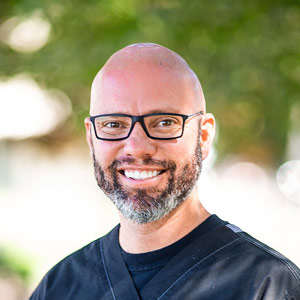 Dr. Travis Campbell
I love sharing knowledge with my patients so they can make better decisions about their oral health. I love explaining to each person how they will develop better health and more enjoyment from life when their dental health is at its best. A healthy mouth means a healthy smile, too, and when a person knows their smile looks incredible, they're happier. Every day I assist people in leading better lives; I truly love what I do!I focus on delivering individual care to each person. Every patient has unique goals and concerns; it's my job to listen to them, and then partner with them to find the right solution.
Today's dental technology allows me to deliver the best results for my patients, with minimal discomfort. At the end of a procedure, when a patient thanks me for a painless visit with a heartfelt, beautiful smile, I cannot help but be grateful for having chosen to become a dentist. My goal for our offices is that we would have the highest patient satisfaction of any dentist in Pensacola.
Education and Continuing Education
Bachelor's Degree in Business – University of Mobile
Doctorate of Medicine Dentistry – University of Louisville
Implant Residency – American Academy of Implant Dentistry
Each year I take several continuing education courses. This keeps me current on developments in the field, and ensures I'm able to provide patients with the highest level of care. With constant learning, I'm able to offer my patients specific treatments that would otherwise be referred to another office.
I've completed a comprehensive, year-long dental implant program through the American Academy of Implant Dentistry. I've also studied and now offer TruDenta, which treats headaches and TMJ-TMD.
Professional Memberships
American Dental Association
American Academy of Implant Dentistry
American Academy of Cosmetic Dentistry
Gems 1000
TruDenta
Personal Life
I grew up in Gulf Breeze and Pensacola Beach, the son of Joe and Betty Campus and brother of Joe Campus, IV. Now I live in Gulf Breeze with my wife Shelley, our three children, and a dog. Shelley has a Master's in Health Administration and is part of our Sorrento Dental Team. Jackson, our oldest, is a tremendous baseball player and student. Lily is our spunky, Broadway-seeking actress and singer. And Cecilia, who's just two, is a clone to Lily, so she's also reaching for the stars.
When I'm not working, you'll always find me with my family, whether out fishing or hunting in the Alabama woods. We love the outdoors, and exploring it together.
12385 Sorrento Rd Suite B1, Pensacola, FL 32507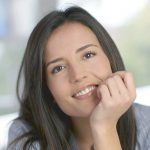 TruDenta Pain Relief: Life Changing Dentistry Derived from sports medicine, TruDenta uses a series of…

Lifestyle Modifications For Chronic Migraine Sufferers There's no quick and easy migraine cure, but there…

An Introduction To Rebound Headaches It's no fun to wake up with headaches — learn…

Migraine Diary Know your headaches and get closer to finding the source of your head…