Why Implement TruDenta?
TruDenta brings an additional revenue stream to your practice, allowing you to treat new and existing patients with head, neck, and jaw-related pain. Our FDA-cleared therapies are completely relieving patients of their symptoms. The TruDenta system is PACE-accredited and your staff can provide treatment, increasing your non-doctor revenue.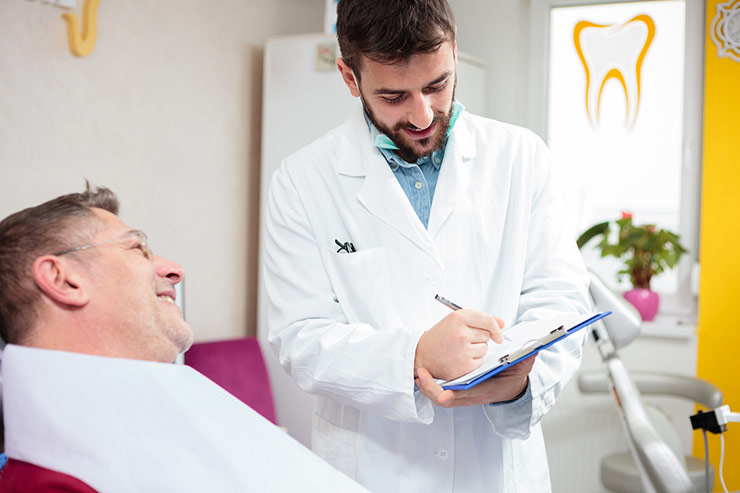 Steps to Provide TruDenta
#1
Schedule Consultation
Schedule a free 30-minute consultation with our team so we can answer your questions and discuss whether providing TruDenta is right for your practice.
#2
In-Person Training
We will bring our TruDenta training consultant to your practice, and they will show you and your staff how to use the TruDenta equipment for diagnosis and treatment.
#3
Treat Patients
Once you receive training, you're free to treat your patients! Our TruDenta team helps you market TruDenta with a customized marketing microsite; we can even edit any patient testimonial videos you create.
How Do You Receive Revenue?
In addition to the fee-for-service revenue generated by TruDenta care, insurance plans in some states will fully cover TruDenta treatment.