Coverage of TruDenta and TruDenta Providers
TruDenta care has been covered by dental trade journals and news outlets across the United States.
Trade Journal Coverage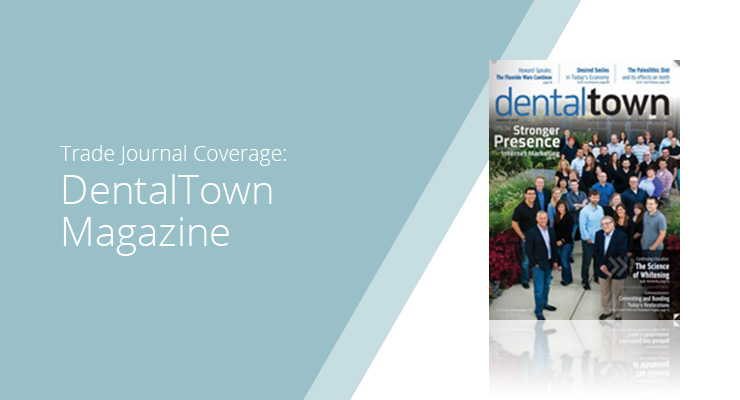 February 18, 2016
DentalTown Magazine By Shane Sykes, DMD Drilling and Filling Within the past 10 years, increasing…
October 16, 2014
The Wellness Hour Randy Alvarez, host of The Wellness Hour, interviews Fort Worth, Texas-based board-certified…
TruDenta is a FDA-cleared therapy system provided by dental professionals in the U.S. and Canada. Each treatment plan is tailored to address the individual patient's symptoms, and includes the use of several tested technologies, including ultrasound, photobiomodulation, microcurrent, and muscle manipulation.