Get to the root of your chronic migraines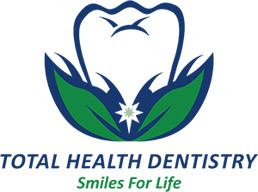 At Altoona Headache Center, we primarily focus on pain management for jaw-related headaches, migraines, and TMJ issues. If you are looking for compassionate yet skilled practitioners, our dental care team headed by Dr. Jeffrey Hartman are here to help you get the care you need. Our priority is to deliver the highest quality mouth and jaw therapy to our patients in a comfortable and understanding setting. We primarily serve Altoona, PA and the surrounding area.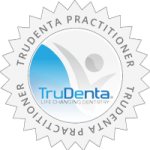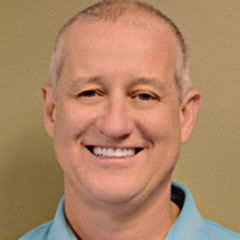 Dr. Jeffrey Hartman
Dr. Hartman earned a Bachelor of Science (B.S.) degree in Biochemistry, with course work in nutrition, from the University of Pittsburgh in 1976. He earned his Doctor of Medical Dentistry (DMD) degree from the University of Pittsburgh Dental School in 1980. Upon graduation, he served a two-year commitment with the U.S. Public Health Service at the Southern Huntingdon County Medical Center in Orbisonia, PA. In 1982, he converted the Dental Center to private practice. The current location of Smiles For Life Total Health Dentistry in Huntingdon, PA was opened in July of 1992.
To offer the best available treatment in the dental health care industry, Dr. Hartman believes it is important to attend continuing education in his field. He has taken postgraduate courses at the L.D. Pankey Institute in Florida. He has also studied orthodontics in a two-year clinical course sponsored by the American Orthodontic Society in 1982. He continues to attend courses regularly.
Dr. Hartman is a member of the American Dental Association, Pennsylvania Dental Association, Holistic Dental Association and the American Orthodontic Society, the International Association of Mercury Free Dentists and the International Academy of Oral Medicine & Toxicology, The Academy of Laser Dentistry, The International Academy of Biological Dentistry and Medicine as well as an Invisalign Premier Provider.Dr. Hartman and his wife, Amy, have four grown children and love spending time with their growing number of grandchildren. They reside in the Huntingdon area on their farm, Spotted Hart Stables. They breed, raise, and ride Appaloosa horses. They devote much of their time as Christian ministry leaders in their church and enjoy organizing a mission team to Costa Rica each year. Most important to Dr. Hartman is time spent with his family, opportunities to travel, and working on his farm.
616 4th Street, Altoona, PA 16602, USA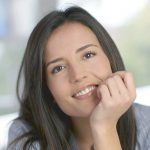 TruDenta Pain Relief: Life Changing Dentistry Derived from sports medicine, TruDenta uses a series of…

Lifestyle Modifications For Chronic Migraine Sufferers There's no quick and easy migraine cure, but there…

An Introduction To Rebound Headaches It's no fun to wake up with headaches — learn…

Migraine Diary Know your headaches and get closer to finding the source of your head…