Get to the root of your chronic migraines

At Arlington Headache Center, we primarily focus on pain management for jaw-related headaches, migraines, and TMJ issues. If you are looking for compassionate yet skilled practitioners, our dental care team headed by Drs. Shiela Birth & Christi Fletcher is here to help you get the care you need. Our priority is to deliver the highest quality mouth and jaw therapy to our patients in a comfortable and understanding setting. We primarily serve Arlington, Burleson, Fort Worth, TX and the surrounding area.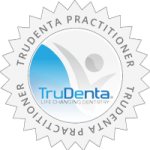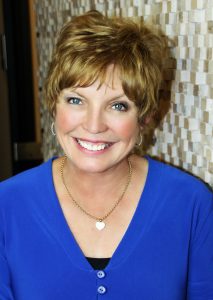 Dr. Shiela Birth
Orthodontics is my passion. I believe it's one of the best professions in the world, and I am honored to know that each day I am able to make a difference in someone's life. Every smile is important to me, and I enjoy giving patients a beautiful smile that they can live with for the rest of their lives. Seeing the changes that my patients go through when they achieve a beautiful and functional smile is the reason I became an orthodontist.
Thanks to advances in technology, I am truly excited to be able to help patients with chronic headaches, migraines, tinnitus and vertigo. It is a joy to my team and me to be able to help these patients who may have been suffering from these symptoms for years or even decades. Our drug and needle free system has helped hundreds of patients literally change their lives and live pain free.
Education and Continuing Education
Bachelor's Degree – West Texas State University
Doctorate of Dental Surgery – Baylor College of Dentistry
Master's Degree in Orthodontics – University of Oklahoma
Continuing education plays a major role in being a successful orthodontist. With technology always changing and improving, I feel it is important to stay current with the latest advances in orthodontics so that I can offer patients the most effective and efficient treatments possible.
Professional Associations
American Board of Orthodontics
American Dental Association
Texas Dental Association
Fort Worth District Dental Society
American Association of Orthodontists
Southwestern Society of Orthodontists
American Academy of Sleep Medicine
American Academy of Dental Sleep Medicine
Awards and Achievements
Invisalign® Diamond+ Provider
Top Doctor, Fort Worth Magazine
Top Orthodontist, Texas Monthly
Reader's Choice Award, Top Orthodontist, Fort Worth Star Telegram
People to People Ambassador
Best of Burleson 2012
Outside the Office
I have been married to my husband, Jim, since 1978. Along with our children, Brandon and Brett, we enjoy family activities such as traveling, playing golf and tennis, scuba diving and snow skiing. Visit me on Google+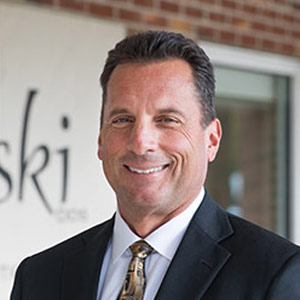 Dr. Christi Fletcher
I became an orthodontist because of the positive difference I can make in a person's life. Being able to transform peoples' lives to give them confidence, courage and happiness is extremely rewarding.
Education and Continuing Education
Bachelor of Science in Biology – Howard University
Doctorate of Dental Surgery – Meharry Medical College
Orthodontic Residency – Howard University
Master of Science, Public Health – Howard University
As a member of many professional associations in the field of orthodontics, I have the opportunity to learn about new advancements in treatments and appliances to give my patients the best care available.
Professional Affiliations
American Board of Orthodontics
American Association of Orthodontists
National Dental Association
American Dental Association
American Academy of Sleep Medicine
American Academy of Dental Sleep Medicine
Outside the Office
When I'm not practicing orthodontics, I enjoy traveling and spending time with my family and friends.
2011 West Bardin Road, Arlington, TX 76017, USA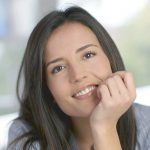 TruDenta Pain Relief: Life Changing Dentistry Derived from sports medicine, TruDenta uses a series of…

Lifestyle Modifications For Chronic Migraine Sufferers There's no quick and easy migraine cure, but there…

An Introduction To Rebound Headaches It's no fun to wake up with headaches — learn…

Migraine Diary Know your headaches and get closer to finding the source of your head…