Get to the root of your chronic migraines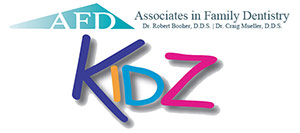 At Avon Headache Center, we primarily focus on pain management for jaw-related headaches, migraines, and TMJ issues. If you are looking for compassionate yet skilled practitioners, our dental care team headed by Dr. Robert Booher is here to help you get the care you need. Our priority is to deliver the highest quality mouth and jaw therapy to our patients in a comfortable and understanding setting. We primarily serve Avon, IN and the surrounding area.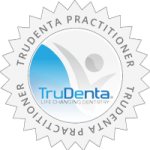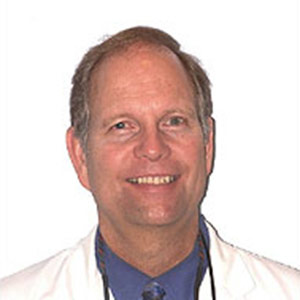 Dr. Robert Booher
Dr. Robert B. Booher is a native of Indianapolis. He is the son of Dr. Norman Booher and Dr. Olga Bonke Booher, long time physicians of Indianapolis.
Dr. Booher attended Shortridge High  School, in 1971 he received a B. S. degree from Purdue University in West Lafayette, Indiana, and in 1975 he received a D.D.S. degree from Indiana University School of Dentistry.
He served two years of active duty as a Dentist at Fort Bragg in North Carolina. After a brief associateship, he started Associates in Family Dentistry in 1980. After 17 years in the Kroger Shopping Center at the corner of Rockville Road and Girls School Road, Dr. Booher moved the practice to his new state of the art facility in Avon in 1997, where the practice is today.
Dr. Booher is a current member of the American Dental Association, the Indiana Dental Association, the Indianapolis District Dental Society, the Indiana Sleep Society, and the Illinois Sleep Society. He is an associate member of the Chicago Dental Society. He is a Diplomate with the American Academy of Dental Sleep Medicine and the American Sleep and Breathing Academy. He has recently been listed as an adjunct Instructor in General Dentistry and Oral Medicine in the University of Louisville School of Dentistry through 2020. He has past memberships in the American Academy of Cosmetic Dentistry, the Central Indiana Implant Study Club, and the Westside Study Club. He is a former board member for the Jameson Camp. Dr. Booher has been involved with Donated Dental Services since it's inception. He is a member of the Scottish Rite and is currently a major in the retired Army Dental Corps. Reserve.
Dr. Booher has participated every year in numerous continuing education courses, concentrating specifically on Cosmetic Dentistry, Endodontics (Root Canals), TMJ migraine therapy and most recently took extensive training in Dental Sleep Medicine.  In 2011 Dr. Booher worked closely with Dental Sleep Solutions Diplomats in Dental Sleep Medicine. After taking over 100 hours of continuing education and constructing over 100 oral appliances he received his Diplomat status with the American Academy of Dental Sleep Medicine and most recently in 2016 he received Diplomat status with the American Sleep and Breathing Academy. He has worked with many sleep Physicians and primary care physicians providing their patients an effective alternative to CPAP (continuous positive air pressure) and in the successful treatment of their patients obstructive Sleep Apnea (OSA).
Dr. Booher was voted "Best Dentist in Hendrick's Country" in 2003, 2004, and 2005.
Dr. Booher and his wife Shirley reside in Zionsville, with their daughter Megan. Megan is in her 3rd year at University of Louisville School of Dentistry. They attend Zionsville Presbyterian Church.
7800 E US Highway 36, Avon, IN 46123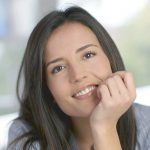 TruDenta Pain Relief: Life Changing Dentistry Derived from sports medicine, TruDenta uses a series of…

Lifestyle Modifications For Chronic Migraine Sufferers There's no quick and easy migraine cure, but there…

An Introduction To Rebound Headaches It's no fun to wake up with headaches — learn…

Migraine Diary Know your headaches and get closer to finding the source of your head…