Get to the root of your chronic migraines

At Birmingham Headache Center, we primarily focus on pain management for jaw-related headaches, migraines, and TMJ issues. If you are looking for compassionate yet skilled practitioners, our dental care team headed by Dr. Paul Koch is here to help you get the care you need. Our priority is to deliver the highest quality mouth and jaw therapy to our patients in a comfortable and understanding setting. We primarily serve Birmingham, AL. and the surrounding area.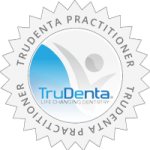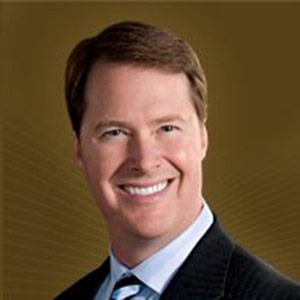 Dr. Paul Koch
Dr. Paul Koch has been a practicing sedation dentist since 1989. For the past ten years he has maintained a private practice dedicated to aesthetic, implant and sedation dentistry in Birmingham, Alabama. The sedation dentist's office  is locally known as "The Dental Spa."
Birmingham TMJ dentist Dr. Paul Koch received a doctorate of dental medicine from the Medical College of Georgia School of Dentistry where he graduated third in his class and received the American Association of Endodontics Achievement Award, the Prosthetics Society Achievement Award, and Clinical Production Awards. He also received a certificate of Oral Implantology from Loma Linda University.
Dr. Paul Koch is a lifetime qualified member of the Crown Council, an organization in which he was awarded the Individual Achievement Award in 2002 and the Mastermind Group of the Year Award in 1999. He is also a member of the Academy of General Dentistry, the American Academy of Cosmetic Dentistry, and the Cystic Fibrosis Foundation. He is a certified instructor with the Dental Hygiene Implant Certification Program, as well.
In his spare time, Birmingham sedation dentist, Dr. Paul Koch, enjoys playing tennis, golfing, biking, fitness training, and spending time with his family. He and his wife Nicolina have a son and a daughter and live in Vestavia Hills, Alabama.
2311 Highland Avenue. South Suite 323, Birmingham, AL 35205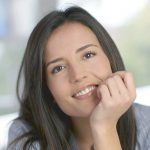 TruDenta Pain Relief: Life Changing Dentistry Derived from sports medicine, TruDenta uses a series of…

Lifestyle Modifications For Chronic Migraine Sufferers There's no quick and easy migraine cure, but there…

An Introduction To Rebound Headaches It's no fun to wake up with headaches — learn…

Migraine Diary Know your headaches and get closer to finding the source of your head…