Get to the root of your chronic migraines

Our approach embraces each patient with the goal of helping them feel better during their visit as well as improving their health for a lifetime. Our office doesn't look, smell or feel like a dental office. We don't limit ourselves to a small number of traditionally provided dental services and like to offer our patients "one stop shopping" for their dental needs whenever it is possible to do so.
We love helping our patients reach their full potential of having a healthy, happy and attractive smile while using the mouth as an opportunity to improve the entire body.
We are not "normal", will never be boring and will always be different!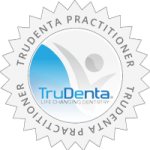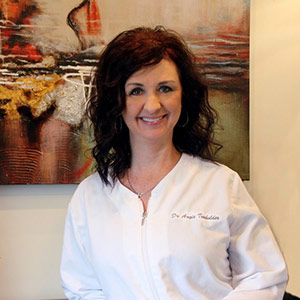 Dr. Angela Tenholder
Dr. Angela Tenholder graduated from Southern Illinois School of Dental Medicine in 1994. She has achieved fellowship status in the Academy of Craniofacial Pain (FAACP) and is a Board certified and has Diplomate status through the American Academy of Craniofacial Dental Sleep Medicine. (DABCDSM).
Dr. Angie was born and raised in Millstadt, IL. Her husband Randy is retired from the United States Air Force and works for a government contractor in St. Louis, MO. They share three children Randy Jr., Rodney, and Abby.
She enjoys cooking, entertaining and spending time with her family.
106 Veterans Parkway, Columbia, IL, USA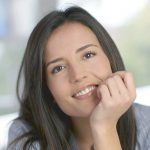 TruDenta Pain Relief: Life Changing Dentistry Derived from sports medicine, TruDenta uses a series of…

Lifestyle Modifications For Chronic Migraine Sufferers There's no quick and easy migraine cure, but there…

An Introduction To Rebound Headaches It's no fun to wake up with headaches — learn…

Migraine Diary Know your headaches and get closer to finding the source of your head…