Get to the root of your chronic migraines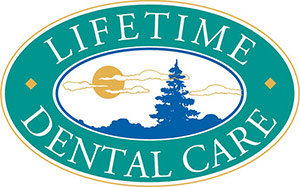 At Eau Claire Headache Center, we primarily focus on pain management for jaw-related headaches, migraines, and TMJ issues. If you are looking for compassionate yet skilled practitioners, our dental care team headed by Dr. Anthony Butchert is here to help you get the care you need. Our priority is to deliver the highest quality mouth and jaw therapy to our patients in a comfortable and understanding setting. We primarily serve Eau Claire, WI and the surrounding area.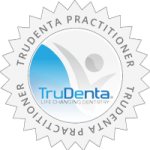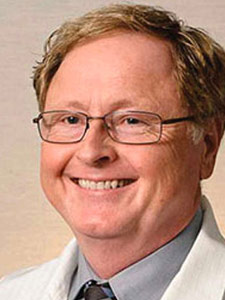 Anthony Butchert, DDS
Proud member of: ADA, AADSM, AACP, and AAPM
Why have I spent most of my dental career studying TMJ and headache pain, diagnosis, and treatments and now sleep apnea?
Ever since my wife finished high school orthodontics, she suffered from headaches and clicking jaws. Although she had dental guards and bite balancing, not until her joint was treated non-surgically would the daily pain and clicking go away.
Two sibling dentists and TMJ specialists at two university dental schools could not eliminate her pain. Also, my dad was a lifetime snorer with sleep apnea. The tissue vibration caused by snoring contributed to his mouth cancer, which I found and he had removed. Fifteen years later in 2001, dad's snoring and apnea contributed to his stroke that was caused by high blood pressure and triggered by his sleep apnea.
Modern dental devices are now available to treat mild to moderate sleep apnea without all the hoses of a CPAP machine. There are several dozens of designs to choose from. I can scientifically help choose and provide the most effective one for you.
824 South Hastings Way, Eau Claire, WI 54701, USA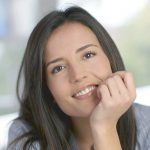 TruDenta Pain Relief: Life Changing Dentistry Derived from sports medicine, TruDenta uses a series of…

Lifestyle Modifications For Chronic Migraine Sufferers There's no quick and easy migraine cure, but there…

An Introduction To Rebound Headaches It's no fun to wake up with headaches — learn…

Migraine Diary Know your headaches and get closer to finding the source of your head…