Get to the root of your chronic migraines

For over 30 years, Agawam Dental Associates has served the Agawam, Southwick, and Westfield, MA communities with state-of-the-art, professional dental care. Dr. Susan Plourde and our friendly team strive to create a quiet, peaceful atmosphere where you and your family will feel at home while achieving ideal oral health.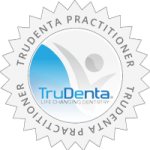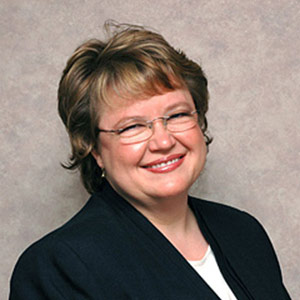 Dr. Susan Plourde
Helping people look better, feel better, and be healthier is why Dr. Susan Plourde decided to become a dentist over 30 years ago. This desire to improve the quality of life of those around her reflects in all aspects of her practice, as Dr. Plourde and her team have a passion to provide great service in a comfortable environment. Using state-of-the-art technology and a gentle touch, Dr. Plourde helps patients of all ages achieve the beautiful smile they want and the oral health they deserve.
Education and Experience
A native of the Agawam community, Dr. Plourde attended Springfield College for her undergraduate education, earning a Bachelor of Science degree. She continued on to Tufts University School of Dental Medicine where she received her Doctorate of Dental Medicine.
Since completing her formal education, Dr. Plourde continues to advance her knowledge and training in the ever-changing field of dentistry. She has completed courses through the L.D. Pankey Institute for Advanced Dental Education in periodontics and removable prosthodontics, as well as through the Millbrook Study Club. She is a certified laser dentist and LANAP® practitioner. As it is her goal to always provide the highest quality of care to her patients, Dr. Plourde understands the vital importance of staying current in dental technology.
Professional Affiliations
American Dental Association
Valley Dental Society
Massachusetts Dental Society
Headache Cooperative of New England
Connecticut State Dental Association
Dental Organization for Conscious Sedation
Outside the Office
Dr. Plourde is dedicated to all the members of her community, especially the furry four-legged ones. She is the founder and President of Feline Friends, Inc., a nonprofit organization that serves as a sanctuary of last resort, rescuing, rehabilitating, and finding forever homes for cats. She is also a rabid recycler and tree hugger, vegan, and animal welfare activist.
532 Springfield Street, Feeding Hills, MA 01030, USA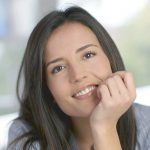 TruDenta Pain Relief: Life Changing Dentistry Derived from sports medicine, TruDenta uses a series of…

Lifestyle Modifications For Chronic Migraine Sufferers There's no quick and easy migraine cure, but there…

An Introduction To Rebound Headaches It's no fun to wake up with headaches — learn…

Migraine Diary Know your headaches and get closer to finding the source of your head…