Get to the root of your chronic migraines

At Sioux Falls Headache Center, we primarily focus on pain management for jaw-related headaches, migraines, and TMJ issues. If you are looking for compassionate yet skilled practitioners, our dental care team headed by Dr. Nicole Cauwels is here to help you get the care you need. Our priority is to deliver the highest quality mouth and jaw therapy to our patients in a comfortable and understanding setting. We primarily serve Sioux Falls, SD. and the surrounding area.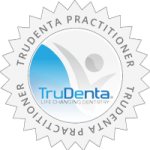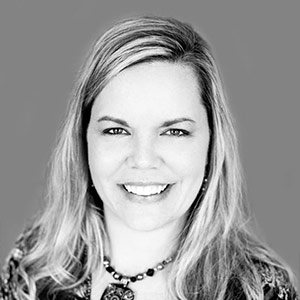 Dr. Nicole Cauwels
I was born right here in Sioux Falls.  I was lucky enough to have attended Washington High School downtown for 2 years prior to moving to the new building on the east side. I was among the first class of students to graduate from the "new" high school. After graduation, I went to UNL in Nebraska for college.  I graduated with honors from UNMC College of Dentistry in 2000.  I decided to further my education by completing a residency at Meriter Hospital in Madison, WI.  There I gained a tremendous amount of knowledge and experience in all aspects of general and specialty dentistry. I was asked to stay on to help teach at the program, while starting my career in cosmetics and private dentistry.
I have 4 children. I am blessed to have both 2 daughters and 2 sons. We enjoy spending time on the farm. We have a menagerie of chickens, pigs, dogs, cats, miniature cattle and even a tortoise. I love photography and have plenty of great subjects between the wildlife, kids and the farm critters.
Next to my family, my biggest passion is dentistry. I spend countless hours traveling to partake in the best continuing education courses I can. In particular, I enjoy orthodontics, TMJ treatments and restorative dentistry. A newly emerging area of dentistry that I have been learning about is treatment for sleep apnea. I love that I can offer solutions through dentistry that not only enhances people's smile but also enhances their total body health and wellness.
For fun I like to ride the bike trails and visit the zoo. I love visiting our downtown area taking in shopping, restaurants and the sculpture walk.
I am a member of the following organizations:
6100 W 41st St #101, Sioux Falls, SD 57106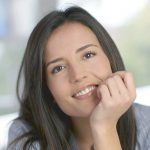 TruDenta Pain Relief: Life Changing Dentistry Derived from sports medicine, TruDenta uses a series of…

Lifestyle Modifications For Chronic Migraine Sufferers There's no quick and easy migraine cure, but there…

An Introduction To Rebound Headaches It's no fun to wake up with headaches — learn…

Migraine Diary Know your headaches and get closer to finding the source of your head…