Get to the root of your chronic migraines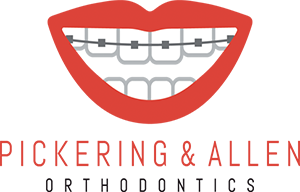 Knoxville's premier provider of smiles is Pickering & Allen Orthodontics. Dr. Jim Pickering and Dr. Tyler Allen can give you the gift of smiling with confidence without self-consciousness or embarrassment. One can have the kind of smile that opens doors socially and professionally for the rest of your life. Another great benefit is an improved bite that leads to better dental health.
We believe that everyone deserves a healthy, confident smile. We treat children, teens, and adults of EVERY age. Schedule a FREE consultation (865.687.9412) at our North Knoxville or West Knoxville, Tennessee locations. Meet our team and discover how Pickering & Allen Orthodontics will listen to your desires and questions. We can provide you with a beautiful, brand-new, healthy smile!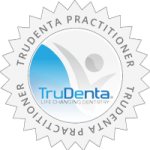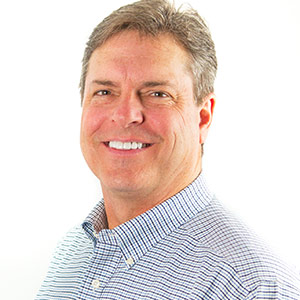 Dr. James Pickering
Dr. James T. Pickering has been setting the highest standards in orthodontics since 1995. Highly educated, he obtained his undergraduate degree from the University of Tennessee at Knoxville before attending the University of Tennessee Center for Health Sciences in Memphis for his Doctorate of Dental Surgery degree.
Dr. Pickering then completed his orthodontic training at Vanderbilt University Medical Center in Nashville and completed a General Practice Residency at Saint Anthony Hospital in Oklahoma City, Oklahoma.
Professional
Dr. Pickering feels it is important to stay on the cutting-edge of orthodontics. Thus, he maintains memberships in many prestigious professional organizations to keep up-to-date on the latest techniques and technology. He is currently a member of the:
American Association of Orthodontists
Southern Association of Orthodontists
Tennessee Association of Orthodontists
American Dental Association,Tennessee Dental Association,
2nd District Dental Association
Tennessee/Kentucky Damon Study Club
To give back to his local community, Dr. Pickering volunteers his spare time to the North Knoxville Rotary Club. He also enjoys educating his community on dentistry and orthodontics so he lectures publically to civic organizations and professionally to dental assistants, dental hygienists, and the Departments of General Dentistry and Oral and Maxillofacial Surgery at the University of Tennessee Medical Center in Knoxville.
Dr. Pickering is also the Orthodontic Consultant for the Children's Special Services branch of the Knox County Health Department and the Consultant for the cleft lip and palate team associated with Parkwest Plastic Surgery and the Orthodontist for the Team at East Tennessee Children's Hospital which is a member of the American Cleft Lip and Palate Association.
Personal
In his personal life, Dr. Pickering enjoys playing a variety of sports with his two beautiful children and friends.
4741 North Broadway, Suite C, Knoxville, TN 37918, USA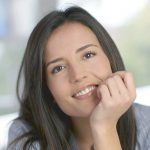 TruDenta Pain Relief: Life Changing Dentistry Derived from sports medicine, TruDenta uses a series of…

Lifestyle Modifications For Chronic Migraine Sufferers There's no quick and easy migraine cure, but there…

An Introduction To Rebound Headaches It's no fun to wake up with headaches — learn…

Migraine Diary Know your headaches and get closer to finding the source of your head…