Get to the root of your chronic migraines

At Vancouver Headache Center, we primarily focus on pain management for jaw-related headaches, migraines, and TMJ issues. If you are looking for compassionate yet skilled practitioners, our dental care team headed by Dr. Gaeun Lee is here to help you get the care you need. Our priority is to deliver the highest quality mouth and jaw therapy to our patients in a comfortable and understanding setting. We primarily serve Vancouver, BC. and the surrounding area.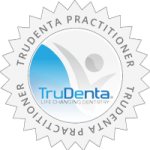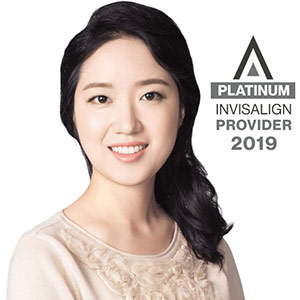 Dr. Gaeun Lee
Doctor of Dental Medicine, 2008; Philadelphia, U.S.A.,; University of Pennsylvania
Bachelor of Science, 2004; Vancouver, Canada; University of British Columbia
Master of Science in Orthodontics, 2011, New York, U.S.A,; Columbia University
Fellow Royal College of Dentists of Canada, 2011; Ottawa, Canada; Royal College of Dentists of Canada
Dr. Gaeun Lee, (or simply Dr. Ga Lee) and her team's mission is to provide personalized, high-quality care for everyone. We strive to create a practice in our Coquitlam orthodontic clinic that we believe in and choose for our own families.
Dr. Lee is a certified specialist in orthodontics in both Canada and the U.S. and is a diplomate of the American Board of Orthodontics. After graduating from the University of British Columbia in 2004 with Dean's Honour, Dr. Lee attended University of Pennsylvania School of Dental Medicine, a prestigious Ivy League institution, where she graduated valedictorian in 2008. She then completed three additional years of full-time specialty training in 2011 at the residency program at Columbia University in New York City to become an orthodontist.
She is a part-time clinical associate professor at the University of British Columbia, teaching future dentists all about braces and was formerly an associate professor at Columbia University. Dr. Lee also teaches the orthodontic module at C.D.I. College in Burnaby, BC.
When Dr. Lee isn't treating patients, or teaching dental students, or writing about orthodontics, she enjoys traveling and hiking in and around Vancouver, Coquitlam, and beautiful British Columbia.
Unit #1310, 750 West Broadway, Vancouver, BC V5Z 1K1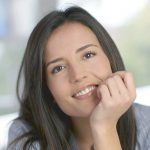 TruDenta Pain Relief: Life Changing Dentistry Derived from sports medicine, TruDenta uses a series of…

Lifestyle Modifications For Chronic Migraine Sufferers There's no quick and easy migraine cure, but there…

An Introduction To Rebound Headaches It's no fun to wake up with headaches — learn…

Migraine Diary Know your headaches and get closer to finding the source of your head…