Get to the root of your chronic migraines

At Alta View Headache Center, we primarily focus on pain management for jaw-related headaches, migraines, and TMJ issues. If you are looking for compassionate yet skilled practitioners, our dental care team headed by Dr. Richard Hughes is here to help you get the care you need. Our priority is to deliver the highest quality mouth and jaw therapy to our patients in a comfortable and understanding setting. We primarily serve Sandy, UT and the surrounding area.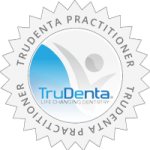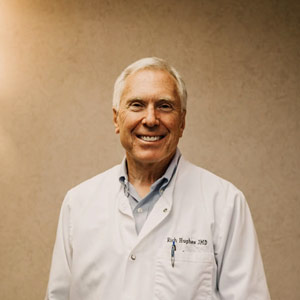 Dr. Richard Hughes
Since earning his Doctorate of Dental Medicine from the University of Louisville, Dr. Hughes continues his education through some of the most highly regarded institutions in the country.
A native of Salt Lake, Dr. Hughes resides in Sandy where is involved with the community and his patients in the area. He and his wife Cindy, have been married over 40 years and have been blessed with three children and 8 grandchildren. Dr. Hughes enjoys the outdoors and can often be found pursuing cycling, sometimes logging over 4,000 miles a year.
9844 South 1300 East, Suite 340, Sandy, UT 84094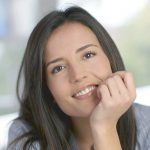 TruDenta Pain Relief: Life Changing Dentistry Derived from sports medicine, TruDenta uses a series of…

Lifestyle Modifications For Chronic Migraine Sufferers There's no quick and easy migraine cure, but there…

An Introduction To Rebound Headaches It's no fun to wake up with headaches — learn…

Migraine Diary Know your headaches and get closer to finding the source of your head…