Get to the root of your chronic migraines

The days of unpleasant and painful dental treatments are a thing of the past. Bangor Maine Dentist, Dr. Sevey has over 30 years of experience in providing dentistry to patients in a kind and gentle manner. Don't let the fear of dentistry stop you from getting the smile of your dreams. At Creative Dental Solutions in Bangor, we can offer you the option of anxiety-free dentistry with IV sedation or oral sedation to allow you to get the dental treatment that you want and need.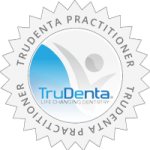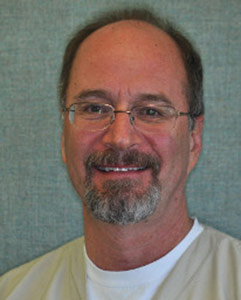 Dr. James Sevey
Dr. James Sevey has over 30 years of experience in the dental profession. After graduating from the University of Pennsylvania's School of Dental Medicine in 1982, he continued his education there in the Division of Advanced Dental Education and completed a post graduate curriculum in General Dentistry in 1983.
He then fulfilled a scholarship obligation with the National Health Service Corps by practicing for five years in a community based medical and dental center in an underserved area of western Pennsylvania. He relocated back to Maine in late 1988 and practiced in a partnership at Broadway Dental Associates in Bangor until the opening of Creative Dental Solutions in 2007.
The Maine State Board of Dental Examiners requires that dentists have a minimum of 20 hours of verifiable dental continuing education per year to maintain licensure. Dr. Sevey consistently exceeds these requirements. Most years he attends over 100 hours of dental continuing education, and in the last two years has completed over 250 hours of continuing education. Dentistry is constantly evolving and Dr. Sevey's commitment to continuing education keeps him current with the latest advances in order to benefit his patients as your top Bangor Maine dentist.
1407 Broadway, Bangor, ME 04401, USA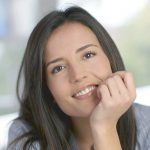 TruDenta Pain Relief: Life Changing Dentistry Derived from sports medicine, TruDenta uses a series of…

Lifestyle Modifications For Chronic Migraine Sufferers There's no quick and easy migraine cure, but there…

An Introduction To Rebound Headaches It's no fun to wake up with headaches — learn…

Migraine Diary Know your headaches and get closer to finding the source of your head…