Get to the root of your chronic migraines

At South Florida Headache Center, we primarily focus on pain management for jaw-related headaches, migraines, and TMJ issues. If you are looking for compassionate yet skilled practitioners, our dental care team headed by Dr. Andrea Diaz is here to help you get the care you need. Our priority is to deliver the highest quality mouth and jaw therapy to our patients in a comfortable and understanding setting. We primarily serve Jupiter, FL. and the surrounding area.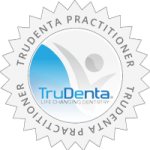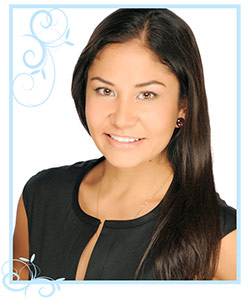 Dr. Andrea Diaz
Dr. Andrea Diaz was born and raised in Guatemala, and at a young age she journeyed to the United States to follow her passion in Dentistry. She studied undergrad at University of Colorado in Colorado Springs, where she graduated cum laude with her Bachelor of Science in Biology. She went on to receive her dental degree from Southern Illinois University School of Dental Medicine. Soon after, she became a dental technician, and then a medical interpreter at Memorial Hospital Colorado Springs.
Her desire to help those who can't afford dental care proved crucial to medical practices in developing countries and inspired her to embark upon a 10-day mission trip for two consecutive years to her homeland of Guatemala.
Dentistry is Dr. Andrea Diaz's passion because of the challenges it brings, and because it gives her the opportunity to be involved in the well-being of the community while giving every man, woman, and child the beautiful smile they deserve.
240 West Indiantown Road, Jupiter, FL, USA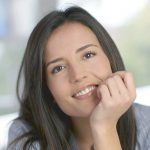 TruDenta Pain Relief: Life Changing Dentistry Derived from sports medicine, TruDenta uses a series of…

Lifestyle Modifications For Chronic Migraine Sufferers There's no quick and easy migraine cure, but there…

An Introduction To Rebound Headaches It's no fun to wake up with headaches — learn…

Migraine Diary Know your headaches and get closer to finding the source of your head…