Get to the root of your chronic migraines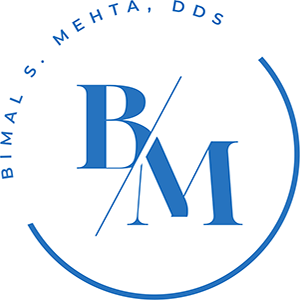 At Houston Headache Center, we primarily focus on pain management for jaw-related headaches, migraines, and TMJ issues. If you are looking for compassionate yet skilled practitioners, our dental care team headed by Dr. Bimal Mehta is here to help you get the care you need. Our priority is to deliver the highest quality mouth and jaw therapy to our patients in a comfortable and understanding setting. We primarily serve Houston, Cypress, The Woodlands, Spring, Tomball, Katy, Friendswood, Channelview, Webster, Texas City, Baytown, La Porte, Deer Park, Pasadena and Missouri City, Texas.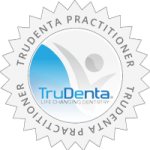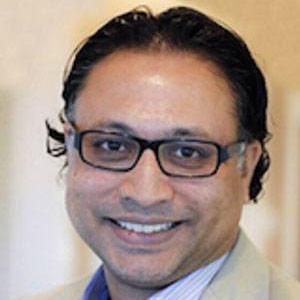 Dr. Bimal Mehta
Dr. Bimal Mehta is known throughout Houston and the surrounding areas as one of the leading dentists for comprehensive general and cosmetic dentistry services. In addition, Dr. Mehta is one of the few dentists in Houston trained and experienced to diagnose and treat TMJ disorders and other complex dental problems.
Dr. Bimal Mehta's fine reputation for providing personalized cosmetic and general dental care stems from his passion for helping his clients enjoy the benefits involved in improving their smile and confidence levels in life.
As his father and brothers are all physicians, Dr. Mehta enjoyed the opportunity early on to develop an appreciation for helping others live healthier lives in a variety of ways, which greatly influenced his choice of becoming a dentist in Houston.
Dr. Mehta is a graduate of the University of Texas (1995), where he earned a degree in biology. He went on to receive his Doctor of Dental Surgery degree at Texas A&M Baylor College of Dentistry (2001). Through the years, Dr. Mehta has continued his educational pursuits in temporomandibular joint disorders (TMD), thereafter being awarded the Certificate of Excellence in TMD therapy. He continues to remain up to date by attending seminars and taking classes, which provide him with exposure to the latest technology in his field.
Professional Affiliations
American Dental Association®
Texas Dental Association
Greater Houston Dental Society
Dominion Study Club
Invisalign® Certified
Spears Educated
AACA Member
Further demonstrating his desire to participate in activities that will benefit the lives of others, Dr. Mehta is actively involved in volunteering and community service, working with groups including Restoration of Eliza, Habitat for Humanity, Houston Local Food Bank and Shrine Circus. His recreational interests include playing soccer, tennis and golf, and he hopes to one day fulfill his dream of traveling to visit Australia.
5802 Val Verde Street, Suite 190, Houston, TX 77057, USA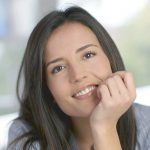 TruDenta Pain Relief: Life Changing Dentistry Derived from sports medicine, TruDenta uses a series of…

Lifestyle Modifications For Chronic Migraine Sufferers There's no quick and easy migraine cure, but there…

An Introduction To Rebound Headaches It's no fun to wake up with headaches — learn…

Migraine Diary Know your headaches and get closer to finding the source of your head…