Get to the root of your chronic migraines

Dr. Thomas Rhodes and our talented dental team are dedicated to providing exceptional preventive, cosmetic, and restorative dentistry. Our commitment to quality governs every aspect of our work here, and we strive to exceed your expectations. We believe in providing you with technically advanced dentistry, coupled with a high degree of personalized attention. We have cared for so many smiles over the years and our patients have become like family to us. Our dental family visits us from Hunt Valley, Cockeysville, Towson, Baltimore, and across northeastern Maryland.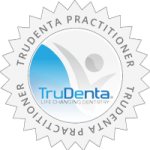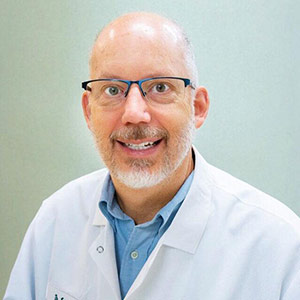 Dr. Thomas Rhodes
Dr. Rhodes is part of a Hunt Valley tradition of comfort and care. He is a 1979 graduate of the Tufts University School of Dental Medicine and a past Associate Professor of Clinical Dentistry at the University of Buffalo. He has dedicated his professional career to providing you with the best that dentistry has to offer.
Dr. Rhodes is continually educating himself and his team on the newest dental approaches in order to provide you with advanced, comfortable and personalized dental care. In his continuing education, Dr. Rhodes has completed courses in Infection Control, Veneers, Bonding, Implants, Posterior Composites, Micro Abrasive Dentistry, Esthetic Dentistry, Sedation, and Advanced Cardiac Life Support.
He is a member of the Academy of General Dentistry, Academy of Laser Dentistry, American Academy of Dental Sleep Medicine, the Christian Medical and Dental Society, the Crown Council and the Dental Organization for Conscious Sedation (DOCS). He has also received training in cosmetic dentistry at the prestigious Las Vegas Institute of Advanced Dental Studies.
On a personal note, Dr. Rhodes is married to Terri and has two grown boys, Geoffrey and Griffin. He is active in his church, is an avid kayaker, loves to tour on his motorcycle and always has a book to read.
11321-A York Rd, Hunt Valley, Cockeysville, MD 21030, USA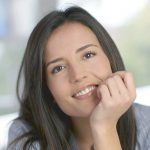 TruDenta Pain Relief: Life Changing Dentistry Derived from sports medicine, TruDenta uses a series of…

Lifestyle Modifications For Chronic Migraine Sufferers There's no quick and easy migraine cure, but there…

An Introduction To Rebound Headaches It's no fun to wake up with headaches — learn…

Migraine Diary Know your headaches and get closer to finding the source of your head…