Get to the root of your chronic migraines

At Las Vegas Headache Center, we primarily focus on pain management for jaw-related headaches, migraines, and TMJ issues. If you are looking for compassionate yet skilled practitioners, our dental care team headed by Dr. Robert Earl is here to help you get the care you need. Our priority is to deliver the highest quality mouth and jaw therapy to our patients in a comfortable and understanding setting. We primarily serve Las Vegas, NV. and the surrounding area.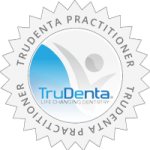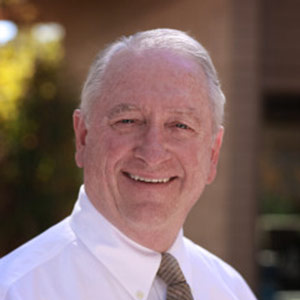 Dr. Robert Earl
There are two things that excite me in dentistry: changing patients' smiles, which most of the time changes their self image, and getting people out of chronic pain. For the past 35 years, I have had the pleasure of providing my patients with life-changing dental care in an environment that is relaxed and comfortable. Over the years I have seen many patients whose lives have been changed dramatically. Every patient is different and presents different challenges, making dentistry truly fun and exciting.
EDUCATION & CONTINUING EDUCATION
In addition to staying current in all areas of general dentistry, I pay special attention to new and advanced TMD treatments. I find it very fulfilling to help my patients overcome headaches, migraines, sleep apnea, and snoring.
PROFESSIONAL AFFILIATIONS
OUTSIDE THE OFFICE
I have lived in Las Vegas my entire life and feel very fortunate to have lived, worked, and raised my family in such a wonderful community. My wife of 42 years, Karma, and I have five children, Kari, Erin, Ashley, Nathan, and Daniel. They are all married and have blessed us with 18 grandchildren. My time outside the office is often spent on the golf course, hiking, woodworking, and making furniture. I am also very active in my church as a teacher and serving those in need.
5320 W Sahara Ave. Suite 3, Las Vegas, NV 89146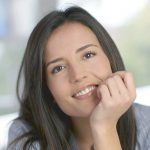 TruDenta Pain Relief: Life Changing Dentistry Derived from sports medicine, TruDenta uses a series of…

Lifestyle Modifications For Chronic Migraine Sufferers There's no quick and easy migraine cure, but there…

An Introduction To Rebound Headaches It's no fun to wake up with headaches — learn…

Migraine Diary Know your headaches and get closer to finding the source of your head…