Get to the root of your chronic migraines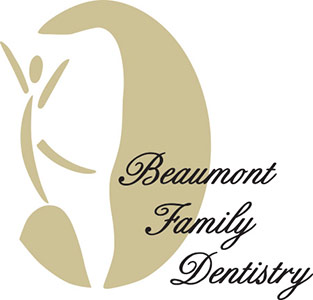 Our team has proudly provided premium dental care to Lexington and the surrounding central Kentucky communities for more than 35 years. With three locations and several dentists, we are able to offer the highest quality treatment to you and your family. Our practice is a six-time Readers' Choice Award winner in the annual Lexington Herald-Leader survey.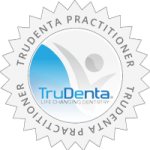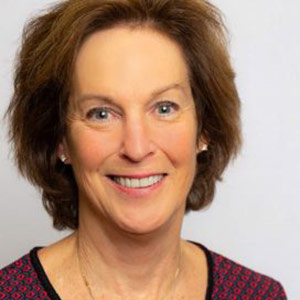 Dr. Trish Takacs
Dr. Trish Takacs opened her first practice over 30 years ago to reach out to everyone and improve their dental health in a comfortable, modern environment. Dr. Takacs is a strong advocate of patient education and enjoys getting to know each of her patients.
She is also dedicated to staying current with cutting-edge procedures and technology. She has completed advanced training in implant dentistry, neuromuscular analysis, orthodontics, cosmetic dentistry, full-mouth reconstruction, and sleep apnea medicine. She is trained and certified in oral conscious sedation.
As an Elite Preferred Invisalign Provider, Dr. Takacs has the highest status as an Invisalign provider and is in the top 1 percent of all providers in North America. She is a speaker, trainer, and Senior Master Provider of Fastbraces®. She is also certified in the Chao Pinhole® Surgical Technique and is a Lumineers certified doctor.
After attending West Virginia University, Dr. Takacs graduated with high honors from the University of Kentucky College of Dentistry in 1983. After graduation, she worked as an associate in a Lexington, KY practice until opening her own practice in 1984. Since then, she has also taught at the University of Kentucky College of Dentistry and coached dentists through a dental management company.
Dr. Takacs is a member of the Academy of GP Orthodontics, the Academy of Laser Dentistry, the Academy of Computerized Dentistry, the Bluegrass Dental Society, the Kentucky Dental Association, the American Dental Association, and the Dental Organization for Conscious Sedation. She is also a Diplomate of the American Board of Dental Sleep Medicine (ABDSM).
She is the accomplished co-author of two Amazon best-selling books, Principles for Success, Vol. 2 and A Cup of Coffee with My Dentist.
Dr. Takacs and her husband, Norm, have two wonderful children, Ryan and Kyle, both dentists at Beaumont Family Dentistry too. As a family, they enjoy outdoor activities and traveling. Dr. Takacs is an avid reader and lover of dogs.
3141 Beaumont Centre Circle, Suite 300, Lexington, KY 40513, USA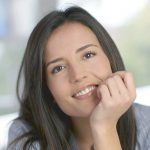 TruDenta Pain Relief: Life Changing Dentistry Derived from sports medicine, TruDenta uses a series of…

Lifestyle Modifications For Chronic Migraine Sufferers There's no quick and easy migraine cure, but there…

An Introduction To Rebound Headaches It's no fun to wake up with headaches — learn…

Migraine Diary Know your headaches and get closer to finding the source of your head…