Get to the root of your chronic migraines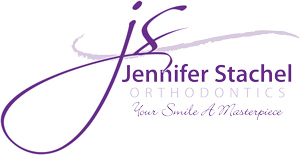 At Jennifer Stachel Orthodontics, located in the Midtown West community of New York, our goal is to provide our patients with affordable state-of-the-art orthodontic care in a friendly and professional environment. Dr. Jenn customizes Invisalign® aligners to provide her patients with excellent results! Our patients are our priority, and we strive to treat everyone with personalized care and individualized attention.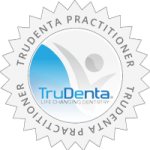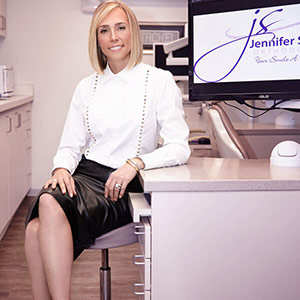 Dr. Jennifer Stachel
Dr. Jennifer Stachel is a dental specialist who has completed an advance post-doctoral course, accredited by the American Dental Association, of at least two academic years in the specialty of orthodontics. She was practicing on Long Island for five years before the purchase of her practice in July of 2012.
Dr. Stachel received her bachelor's degree in molecular biology from Washington and Jefferson College. She earned her DMD and her certification in orthodontics from Temple University School of Dentistry where she earned the American Association of Public Health Dentistry's Pre-doctoral Community Dentistry Award.
Dr. Stachel is currently a member of the American Association of Orthodontists, American Dental Association and the New York State Dental Association. In her spare time, Dr. Stachel enjoys playing tennis, playing golf, riding horses, going to the theatre, and listening to music. Most recently, she joined the Make-A-Wish foundation.
Dr. Stachel is dedicated to creating healthy and attractive smiles for her patients, using the latest technology available. She earns her patient's trust, built on old-fashioned commitment to practice with honesty, integrity and consistency and based on delivering superior smiles. It all starts with just a smile, and she strives to make smiles from the inside out.
Dr. Stachel was recently recognized by ThreeBest.com and Expertise.com as one of the best orthodontists in NYC.
315 W 57th St, Ste 204, New York, NY 10019, USA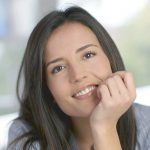 TruDenta Pain Relief: Life Changing Dentistry Derived from sports medicine, TruDenta uses a series of…

Lifestyle Modifications For Chronic Migraine Sufferers There's no quick and easy migraine cure, but there…

An Introduction To Rebound Headaches It's no fun to wake up with headaches — learn…

Migraine Diary Know your headaches and get closer to finding the source of your head…