Get to the root of your chronic migraines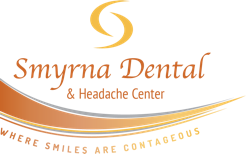 At Atlanta Headache Center, we primarily focus on pain management for jaw-related headaches, migraines, and TMJ issues. If you are looking for compassionate yet skilled practitioners, our dental care team headed by Dr. David Lamothe is here to help you get the care you need. Our priority is to deliver the highest quality mouth and jaw therapy to our patients in a comfortable and understanding setting. We primarily serve Smyrna, GA. and the surrounding area.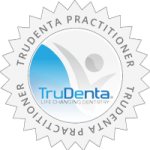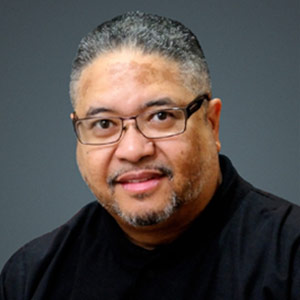 Dr. David Lamothe
Dr. David A. Lamothe was born in Big Spring, Texas and grew up in Marshall, Texas. He was a varsity basketball player in high school, as well as the yearbook photographer. As a boy, Dr. Lamothe achieved the rank of Eagle Scout in the Boy Scouts of America. After graduating cum-laude from Wiley College, Dr. Lamothe was trained as, and then became a professional photographer; an art he continues to enjoy practicing today. He also became a licensed nursing home administrator and worked in this capacity until he returned to the University of Texas Dental Branch in Houston to become a dentist.
Since completing dental school, Dr. Lamothe has been in the private practice of dentistry in Atlanta, living in Marietta. For many years his practice has been focused on cosmetic and reconstructive dentistry. However, he has never stopped his education and Dr. Lamothe continues to attend many seminars and advanced dental technique courses. He is an active member and leader in the National Dental Association, serving in many capacities, including being a member of the House of Delegates and eight years as a member of the Board of Trustees of the National Dental Association. He currently serves as the chairman of the Site Selection Committee. Dr. Lamothe also served as treasurer and president of the North Georgia Dental Society.
Dr. Lamothe is a member of the Alpha Phi Alpha Fraternity and has spoken extensively to various civic and community groups on subjects including both geriatric and general dental health care. Dr. Lamothe is a widower and the father of two lovely daughters. He is a member of Our Lady of Lourdes Catholic Church, and in his spare time, enjoys golf, non-fiction reading, and saltwater marsh fishing for great tasting trout and bass!
3246 Atlanta Road, Suite B, Symrna, GA 30080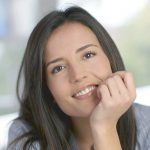 TruDenta Pain Relief: Life Changing Dentistry Derived from sports medicine, TruDenta uses a series of…

Lifestyle Modifications For Chronic Migraine Sufferers There's no quick and easy migraine cure, but there…

An Introduction To Rebound Headaches It's no fun to wake up with headaches — learn…

Migraine Diary Know your headaches and get closer to finding the source of your head…