Get to the root of your chronic migraines

At Clayton Headache Center, we primarily focus on pain management for jaw-related headaches, migraines, and TMJ issues. If you are looking for a compassionate yet skilled practitioner, our dental care team headed by Dr. Christina Mason is here to help you get the care you need. Our priority is to deliver the highest quality mouth and jaw therapy to our patients in a comfortable and understanding setting. We primarily serve Clayton, Concord, Walnut Creek and Antioch, CA.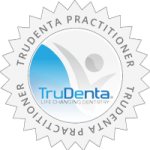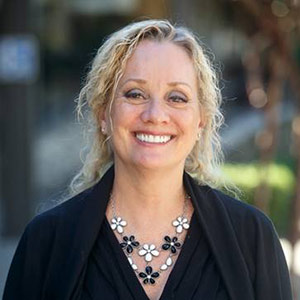 Dr. Christina Mason
Dr. Mason graduated from the University of California San Francisco (UCSF), one of the top dental schools in the country, nearly 30 years ago.
She has faithfully continued her education over the years and has extensive training in every aspect of dentistry. She is experienced in providing compassionate care, even in the most complex situations. Dr. Mason's mission in dentistry is to provide unparalleled treatment to all patients, fearful and fearless alike. She is a Premier Preferred Provider for Invisalign, the painless and popular alternative to braces; and a member of Doctors of Conscious Sedation (DOCS).
5433-J Clayton Road, Clayton, CA 94517, USA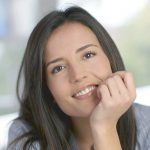 TruDenta Pain Relief: Life Changing Dentistry Derived from sports medicine, TruDenta uses a series of…

Lifestyle Modifications For Chronic Migraine Sufferers There's no quick and easy migraine cure, but there…

An Introduction To Rebound Headaches It's no fun to wake up with headaches — learn…

Migraine Diary Know your headaches and get closer to finding the source of your head…