Get to the root of your chronic migraines

At the Mitchellville Headache Center we primarily focus on pain management for jaw-related headaches, migraines, and TMJ issues. If you are looking for compassionate yet skilled practitioners, our dental care team headed by Dr.Kevin Granger is here to help you get the care you need. Our priority is to deliver the highest quality mouth and jaw therapy to our patients in a comfortable and understanding setting. We primarily serve Mitchellville, MD. and the surrounding area.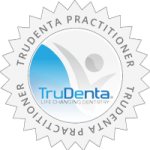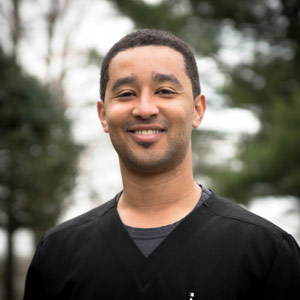 Dr. Kevin Granger
I knew as a young man, I wanted to be a dentist. My interest in dentistry began in the 7th grade and I've followed my dream ever since. I loved the arts and sciences. I was fortunate to have a mentor who recognized my interest. He let me come into his practice after school and observe. It was wonderful to have someone like him have such faith in me. I learned so much about dentistry and how to manage the process with compassion. I pursued my education to earn my Doctor of Dental Surgery at Meharry Medical College in Nashville, TN.
I'm always learning and I believe in constant improvement. Dentistry comes naturally to me and so does my calm disposition. My goal is to provide the best dental prevention possible because I believe the best dental procedures are the ones that never occur.
I love patients who are pro-active about their health. Their awareness and diligence means my focus is on maintenance. On the other hand, patients who haven't been to the dentist in years are more problematic. But, my experience with sedation and laser dentistry means I can minimize the amount of pain they experience and the time they spend in the chair.
I choose to care for my patients, one patient at a time. If you're at all apprehensive be assured I'll make your visit as soothing as possible and together we'll discover your most beautiful smile.
1211 Enterprise Road, Mitchellville, MD 20721, USA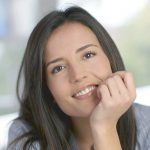 TruDenta Pain Relief: Life Changing Dentistry Derived from sports medicine, TruDenta uses a series of…

Lifestyle Modifications For Chronic Migraine Sufferers There's no quick and easy migraine cure, but there…

An Introduction To Rebound Headaches It's no fun to wake up with headaches — learn…

Migraine Diary Know your headaches and get closer to finding the source of your head…