Get to the root of your chronic migraines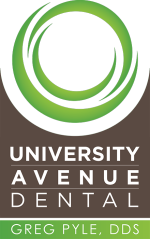 The dental practice of Dr. Pyle provides functional and aesthetic dentistry services in a state-of-the-art facility. His one-on-one approach and attention to your unique circumstances make him exceptionally skilled at locating unrecognized dental needs.
Dr. Pyle and his team of dental professionals believe in using only the most modern techniques to make sure your dental services are comfortable and done right the first time. Do you want to redesign your smile? Solve your sleeping problems? Find relief from constant headache pain? Dr. Pyle's dental skills and experience with similar cases can change your life in incredible ways.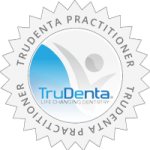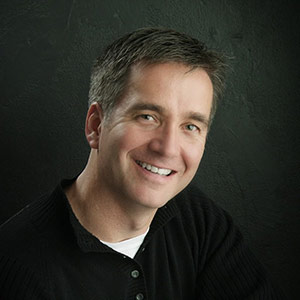 Dr. Greg Pyle
As a top Indiana dentist, my vision is to reach out and establish long-term relationships with each of my patients, which in turn meets and exceeds their expectations. With a unique one-on-one style, I can allow my family of patients to be an active participant in their own health, openly discussing and co-diagnosing their treatment.
I constantly look for "new and improved" ways to provide the utmost care for restorative, family, and cosmetic dentistry techniques to help change their lives for the best with captivating precision.
800 W University Ave, Suite 1, Muncie, IN 47303, USA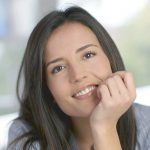 TruDenta Pain Relief: Life Changing Dentistry Derived from sports medicine, TruDenta uses a series of…

Lifestyle Modifications For Chronic Migraine Sufferers There's no quick and easy migraine cure, but there…

An Introduction To Rebound Headaches It's no fun to wake up with headaches — learn…

Migraine Diary Know your headaches and get closer to finding the source of your head…