Get to the root of your chronic migraines
Our practice now offers the TruDenta® treatment program for patients suffering from headaches and migraines. Symptoms like severe headaches, facial pain, and TMJ Disorder can be the result of problems with your joints and muscles. The TruDenta® program helps our dentists, Dr. Konstantine Trichas and Dr. Kevin Ma, discover the reasons behind your discomfort and determine a treatment solution.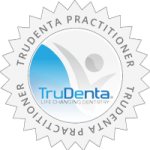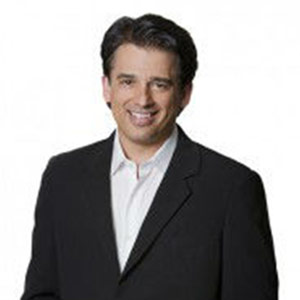 Dr. Konstantine Trichas
Dr. Trichas has been recognized as a top cosmetic dentist in NewBeauty magazine and continues to offer exceptional dental care to his New York area patients.
From his techniques and equipment to the professionals he works with, our skilled cosmetic dentist transforms routine dental treatments into high-quality dental solutions. Dr. Trichas works closely with world-renowned ceramist Jason J. Kim to craft durable, natural-looking restorations, such as dental crowns. Whatever your dental needs may happen to be, our team at Upper East Side Dental Arts strives to help you achieve a healthy and beautiful smile.
Dr. Trichas' wife is a board-certified periodontist and his father-in-law a dentist who teaches at the College of Dentistry at NYU.
Background and Education
Dr. Trichas Grew Up in Toronto, Canada
DDS, SUNY Buffalo School of Dental Medicine
General Practice Residency, Muhlenberg Hospital in Bethlehem, Pennsylvania
FAGD, Fellowship at the Academy of General Dentistry
Awarded to Only 7% of Dentists Nationwide
Completed Advanced Educational Training with The Hornbrook Group
Memberships
Academy of General Dentistry
American Academy of Cosmetic Dentistry
130 East 63rd Street, Suite 1a, New York, NY, USA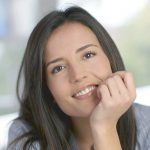 TruDenta Pain Relief: Life Changing Dentistry Derived from sports medicine, TruDenta uses a series of…

Lifestyle Modifications For Chronic Migraine Sufferers There's no quick and easy migraine cure, but there…

An Introduction To Rebound Headaches It's no fun to wake up with headaches — learn…

Migraine Diary Know your headaches and get closer to finding the source of your head…