Get to the root of your chronic migraines

At the North Little Rock Headache Center, we primarily focus on pain management for jaw-related headaches, migraines, and TMJ issues. If you are looking for compassionate yet skilled practitioners, our dental care team headed by Dr. John Dean is here to help you get the care you need. Our priority is to deliver the highest quality mouth and jaw therapy to our patients in a comfortable and understanding setting. We primarily serve North Little Rock, AR. and the surrounding area.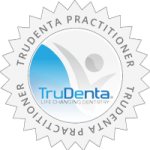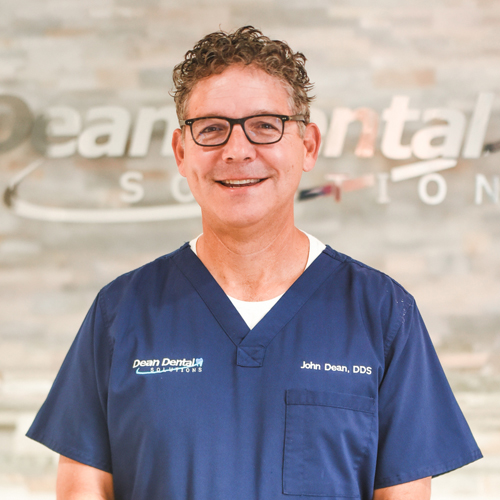 Dr. John Dean
Dr. John has been married to his wife, Bliss, for 26 years, and they have two children, Anna Bliss, who is pursuing her Masters Degree at Belmont University, and Andrew, a student at Catholic High. Favorite family activities include traveling and spending time on beautiful Lake Ouachita. In addition, Dr. John enjoys rafting, hiking, golfing and spending time with family and friends. Dr. John truly loves his job, his team and his patients. One of his favorite sayings is "if you love what you do, you never work a day in your life." This sentiment truly applies to him as he enjoys coming to work each and every day ready to help his patients maintain their dental health and keep their teeth for life.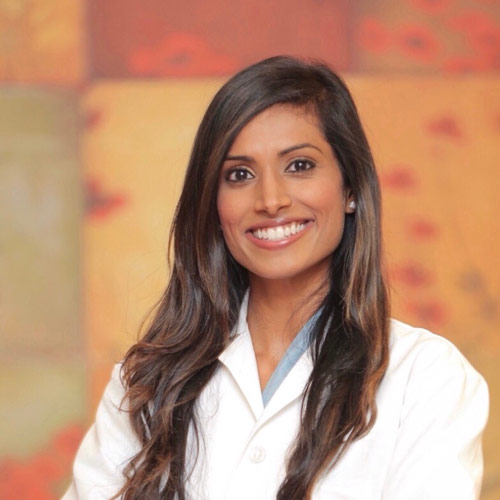 Dr. Sukhmani Scott
Dr. Scott graduated from the University of Georgia then attended the Dental College of Georgia at Augusta University earning her DMD degree. To broaden and further her knowledge in advanced dental procedures, Dr. Scott completed a General Practice Residency at The University of Alabama at Birmingham, a hospital based program focused on patients with complex medical considerations.
Dr. Scott stays up to date with the newest techniques and procedures by completing many hours of continuing education courses throughout the year, ensuring excellent, state of the art care for all of our patients here at Dean Dental Solutions. She believes in compassionate and quality dental treatment for everyone and her goal is to help each patient develop a confident and healthy smile.
Outside of the office, Dr. Scott enjoys spending time with friends and family, being outdoors, hiking, and traveling.
Dr. Scott looks forward to welcoming you to Dean Dental Solutions.
2524 Crestwood Rd, Suite 2, North Little Rock, AR, USA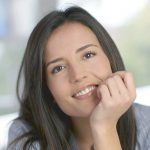 TruDenta Pain Relief: Life Changing Dentistry Derived from sports medicine, TruDenta uses a series of…

Lifestyle Modifications For Chronic Migraine Sufferers There's no quick and easy migraine cure, but there…

An Introduction To Rebound Headaches It's no fun to wake up with headaches — learn…

Migraine Diary Know your headaches and get closer to finding the source of your head…