Get to the root of your chronic migraines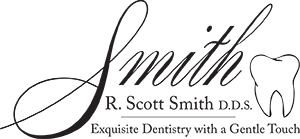 Dr. R. Scott Smith, DDS offers complete dentistry for the entire family at a single location.
You'll be cared for by our highly trained staff of dental professionals, energized to work as a team while providing the highest quality of care for your dental health.
We provide cosmetic, restorative, preventive, biocompatible, and holistic dentistry, periodontics (gum disease), endodontics (root canal), dental implants, oral surgery (removal of wisdom teeth), orthodontics, and orthodontic alternatives.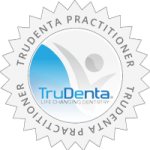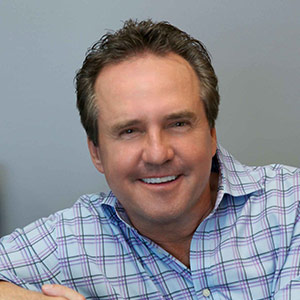 Dr. R. Scott Smith
Dr. Smith received his DDS degrees from Case Western Reserve University, School of Dentistry. He completed his post-graduate training in Cosmetic and Smile Makeovers from Pac-live at the University of the Pacific, SF, and from the Las Vegas Institute of Cosmetic Dentistry.
Dr. Smith is a member of the American Academy of Cosmetic Dentistry, American Dental Association, California Dental Association, and Progressive Orthodontic Association.
2901 East Katella Avenue, Suite G Orange, CA 92867, United States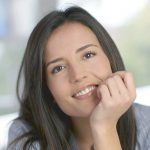 TruDenta Pain Relief: Life Changing Dentistry Derived from sports medicine, TruDenta uses a series of…

Lifestyle Modifications For Chronic Migraine Sufferers There's no quick and easy migraine cure, but there…

An Introduction To Rebound Headaches It's no fun to wake up with headaches — learn…

Migraine Diary Know your headaches and get closer to finding the source of your head…