Get to the root of your chronic migraines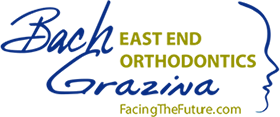 At East End Headache Center, we primarily focus on pain management for jaw-related headaches, migraines, and TMJ issues. If you are looking for compassionate yet skilled practitioners, our dental care team headed by Dr. Victor Grazina is here to help you get the care you need. Our priority is to deliver the highest quality mouth and jaw therapy to our patients in a comfortable and understanding setting. We primarily serve Riverhead, NY and the surrounding area.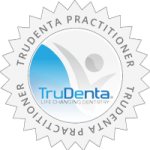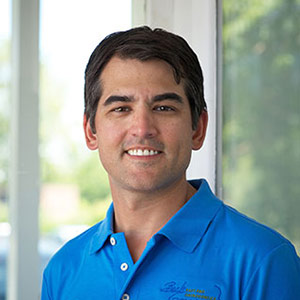 Dr. Victor Grazina
or Dr. Vic as our patients call him, lives in Westhampton with his wife, Jennifer, son, Nico, and daughter, Neila. You can find the family around the East End enjoying the beaches, farms and natural beauty that abounds.
An admitted ortho geek, Dr. Vic is a lifelong learner and teacher of orthodontics. He earned two bachelor's degrees from the University of Florida (Zoology and Human Nutrition) and then graduated Magna Cum Laude from SUNY Buffalo School of Dental Medicine, where he was elected by his peers to be President of his class and Chair of the Ethics Committee. He practiced general dentistry in Suffolk County and Manhattan for 3 years before earning his Orthodontic Degree at the prestigious Tufts University in Boston. Dr. Vic is a Damon System Mentor as well as a specialist on lingual orthodontics (braces hidden behind your teeth). He is currently the President of ALOA (the American Lingual Orthodontic Association) where he teaches other orthodontists how to use the most invisible option available.
He has a particular passion for treating airway in children and adults as he strives to improve the overall health of the patient. He is on a mission to create a generation of adults that have healthy airways by diagnosing and treating them as children.
Dr. Grazina often volunteers his time to advance the profession and provide dental services to people both locally and around the world. Ask him about his trips to Brazil and Vietnam!
235 Osborne Avenue #2 Riverhead, NY 11901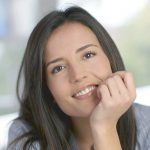 TruDenta Pain Relief: Life Changing Dentistry Derived from sports medicine, TruDenta uses a series of…

Lifestyle Modifications For Chronic Migraine Sufferers There's no quick and easy migraine cure, but there…

An Introduction To Rebound Headaches It's no fun to wake up with headaches — learn…

Migraine Diary Know your headaches and get closer to finding the source of your head…