Get to the root of your chronic migraines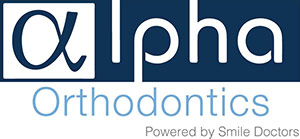 At Mason City Headache Center, we primarily focus on pain management for jaw-related headaches, migraines, and TMJ issues. If you are looking for compassionate yet skilled practitioners, our dental care team headed by Dr. Dean Leonard is here to help you get the care you need. Our priority is to deliver the highest quality mouth and jaw therapy to our patients in a comfortable and understanding setting. We primarily serve Mason City, IA. and the surrounding area.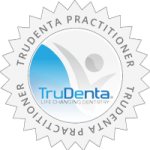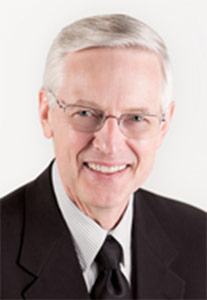 Dr. Dean Leonard
RECOGNIZED AS A TOP DOCTOR BY SURESMILE. DR. LEONARD KNOWS FROM PERSONAL EXPERIENCE WHAT IT IS LIKE TO BE EMBARRASSED BY A SMILE. FOR OVER 30 YEARS HE HAS BEEN ON A MISSION TO HELP HIS PATIENTS FEEL BETTER ABOUT THEMSELVES AND THEIR SMILE.
Dr. Leonard knows from his adolescent years what it is like to be embarrassed by a smile. For over 30 years he has been on a mission to help his patients feel better about themselves and their smile.
Dr. Leonard is a Diplomate of the American Board of Orthodontics, the highest designation that an orthodontist can achieve. The American Board of Orthodontics is the only orthodontic specialty board recognized by the American Dental Association. Dr. Leonard is a member of many professional associations and societies. He enjoys continuing his professional education. Dr. Leonard regularly spends his Fridays attending continuing education programs and has a special interest in facial aesthetics and advanced treatment methods. Dr. Leonard and his wife, Bev, have two grown children. The family is active in church and community activities.
Dr. Leonard has been honored at a national SureSmile® Conference as a "Practice of the Year".
1453 4th St SE, Mason City, IA 50401, USA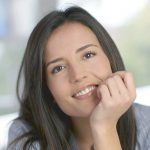 TruDenta Pain Relief: Life Changing Dentistry Derived from sports medicine, TruDenta uses a series of…

Lifestyle Modifications For Chronic Migraine Sufferers There's no quick and easy migraine cure, but there…

An Introduction To Rebound Headaches It's no fun to wake up with headaches — learn…

Migraine Diary Know your headaches and get closer to finding the source of your head…