Get to the root of your chronic migraines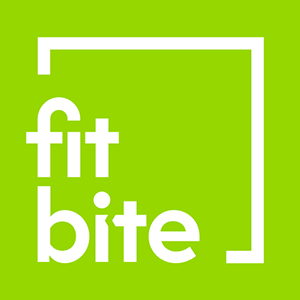 At Chevy Chase Headache Center, we primarily focus on pain management for jaw-related headaches, migraines, and TMJ issues. If you are looking for compassionate yet skilled practitioners, our dental care team headed by Dr. Linda Hallman is here to help you get the care you need. Our priority is to deliver the highest quality mouth and jaw therapy to our patients in a comfortable and understanding setting. We primarily serve Chevy Chase, MD and the surrounding area.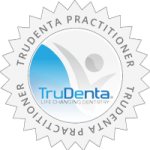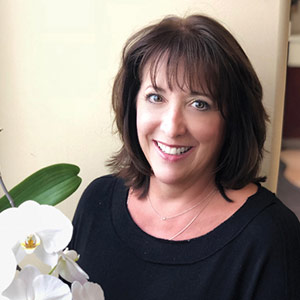 Dr. Linda Hallman
What makes Dr. Linda Hallman so unique compared to other orthodontists? For starters, Dr. Hallman is a specialist in anatomy, dentistry and orthodontics. Her commitment to Six-Elements Orthodontics ensures you receive a total treatment plan which focuses on the harmonious alignment of facial, dental and jaws as a whole.
Dr. Hallman is one of the rare orthodontists who personally sees every patient – at every visit. Her combined expertise and patient-focused philosophy assures you get the best orthodontic care for your overall health.
ACADEMIC CREDENTIALS AND AFFILIATIONS
MS in Orthodontics from University of California, San Francisco
DDS degree from University of Maryland in Baltimore
PhD in Anatomy from University of Maryland in Baltimore
Currently serving as Director of Orthodontics at the Washington Hospital Center
Specialist on Craniofacial Team at Children's National Medical Center
Has been practicing in the Washington, DC metropolitan area since 1994
Member of the American Association of Orthodontists
Member of the Six Elements Society
Member of the American Cleft Palate Association
Member of the American Dental Association
5530 Wisconsin Ste 1525 Chevy Chase, MD 20815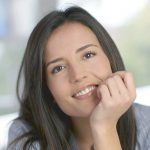 TruDenta Pain Relief: Life Changing Dentistry Derived from sports medicine, TruDenta uses a series of…

Lifestyle Modifications For Chronic Migraine Sufferers There's no quick and easy migraine cure, but there…

An Introduction To Rebound Headaches It's no fun to wake up with headaches — learn…

Migraine Diary Know your headaches and get closer to finding the source of your head…