Get to the root of your chronic migraines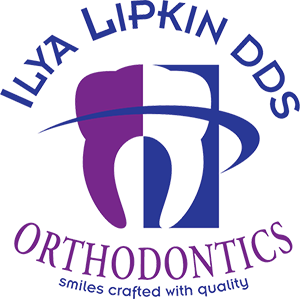 At The Emerson Headache Center, we primarily focus on pain management for jaw-related headaches, migraines, and TMJ issues. If you are looking for compassionate yet skilled practitioners, our dental care team headed by Dr. Ilya Lipkin is here to help you get the care you need. Our priority is to deliver the highest quality mouth and jaw therapy to our patients in a comfortable and understanding setting. We primarily serve Emerson, NJ. and the surrounding area.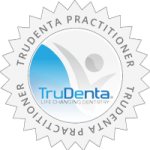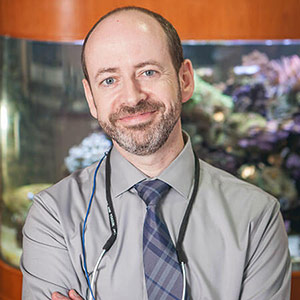 Dr. Ilya Lipkin
"When I came to the United States, my teeth made me look like Dracula. Not surprisingly, in my 2nd year of dental school I became an orthodontic patient and wore a full metal set of braces. I got them off a day before my wedding. Straightening my teeth was a life changing process. No longer have I had to shy away from my smile. Straightening my teeth gave me confidence in myself I've never had before. It had such an impact on my life that I decided I want to give that gift to other people. Dentistry was and is my love but orthodontics became my PASSION! Seeing my patients smile with confidence makes me feel grateful to God for directing my life choices and blessing me with the ability to create a better world for my extended family of patients, kids and adults alike!"
Born in Moscow, Russia, Dr. Ilya Lipkin immigrated to the United States with his family in 1990. Working full-time, he simultaneously earned a bachelor's degree from New York University. He went on to earn his dental degree from NYU's College of Dentistry. He then completed his residency in orthodontics in the college's department of Post-Graduate Orthodontics. An education enthusiast, he went on to get additional training in the Roth-Williams philosophy which teaches that orthodontics should address all of the structures of the chewing system, especially jaw joints (something that lacks in traditional orthodontic education).
Some of the professional awards Dr. Lipkin has received include the Award for Excellence in the General Practice of Dentistry and Human Values, a certificate of recognition from the NYU orthodontics honors program, the Program Director's Award and the Achievement Award from the post-doctoral program in orthodontics at NYU. He also earned the Honors Award from the American Association of Orthodontists Foundation and the award for Exceptional Interest in the Development of the Oro-Facial Complex from the American Association of Orthodontists.
He is a member of the American Association of Orthodontists, a member of the American Dental Association, a member of the New Jersey State Dental Society and a member of the Roth-Williams International Society of Orthodontists.
345 Old Hook Rd, Westwood, NJ 07630, USA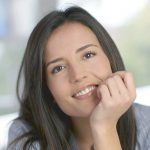 TruDenta Pain Relief: Life Changing Dentistry Derived from sports medicine, TruDenta uses a series of…

Lifestyle Modifications For Chronic Migraine Sufferers There's no quick and easy migraine cure, but there…

An Introduction To Rebound Headaches It's no fun to wake up with headaches — learn…

Migraine Diary Know your headaches and get closer to finding the source of your head…