Get to the root of your chronic migraines

At Hubbard Headache Center, we primarily focus on pain management for jaw-related headaches, migraines, and TMJ issues. If you are looking for compassionate yet skilled practitioners, our dental care team headed by Drs. Rudy Braydich,  Mark Braydich, & Stephen Orlosky are here to help you get the care you need. Our priority is to deliver the highest quality mouth and jaw therapy to our patients in a comfortable and understanding setting. We primarily serve Hubbard, OH and the surrounding area.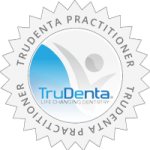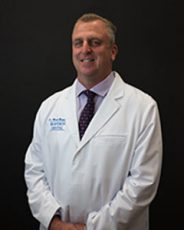 Dr. Mark Braydich
Dr. Mark Braydich is an exceptional dentist who believes in patient education and making sure all patients are completely comfortable throughout their appointments. He received his bachelor's degree in biology from Brown University, his dental degree from Case Western Reserve University and started practicing in 1992.  With his training from the prestigious Misch Implant Institute and IMTEC Sendax Mini Dental Implant System, Dr. Braydich has extensive knowledge and experience with dental implants. Dr. Braydich believes that education should be ongoing, and he has continued to take and excel in cosmetic and dental education courses throughout his years with the practice. He is a member of the Corydon Palmer, Ohio, and American Dental Associations to provide you with the highest possible level of service.
Dr. Mark Braydich will provide you with comprehensive dental services to ensure your teeth get the proper care they deserve.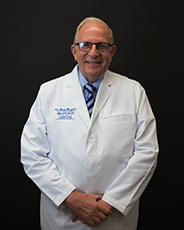 Dr. Rudolph Braydich
Dr. Rudy Braydich is another dentist here in our Hubbard, OH office who offers quality dental care to each of his patients. Dr. Braydich received his undergraduate degree from John Carroll University in 1973 and his dental degree from Case Western Reserve University in 1977. The same year, he started Braydich Dental along with his wife, Jayne. He is a member of the American, Ohio, and Corydon Palmer Dental Associations, and the Dental Network Committee for Case Western Reserve University School of Dental Medicine. He chairs the Advisory Committee for the Choffin School of Accredited Dental Assisting.
Dr. Braydich believes dental care should be affordable so that all patients can receive the exceptional care they need. He participates in the free dental screenings program and speaks on basic dentistry education at local schools. He also enjoys reading, teaching Sunday school, and spending time with his family when he is not at the office.
Dr. Rudy Braydich is excited to meet you and provide you with a dental experience that is not only comfortable but enjoyable!
45 E Liberty St, Hubbard, OH, USA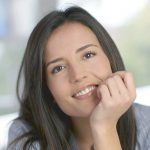 TruDenta Pain Relief: Life Changing Dentistry Derived from sports medicine, TruDenta uses a series of…

Lifestyle Modifications For Chronic Migraine Sufferers There's no quick and easy migraine cure, but there…

An Introduction To Rebound Headaches It's no fun to wake up with headaches — learn…

Migraine Diary Know your headaches and get closer to finding the source of your head…