Get to the root of your chronic migraines

At Union Headache Center, we primarily focus on pain management for jaw-related headaches, migraines, and TMJ issues. If you are looking for compassionate yet skilled practitioners, our dental care team headed by Dr. Sandra Derringer is here to help you get the care you need. Our priority is to deliver the highest quality mouth and jaw therapy to our patients in a comfortable and understanding setting. We primarily serve Union, KY. and the surrounding area.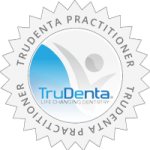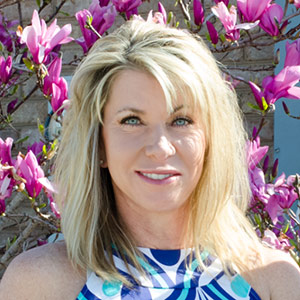 Dr. Sandra Derringer
I enjoy taking care of people, interacting with them and helping with their dental needs. I realize some people have concerns or fears of going to the dentist and I am respectful, compassionate, and even entertaining to help my patients have a pleasant dental experience. I treat all my patients as I would want to be treated or as I would treat my own daughters. I feel blessed to work with so many wonderful patients. We share our stories and lives with each other, celebrating fun events and creating meaningful relationships. I love educating them about the importance of maintaining their oral health or making improvements when necessary, and then celebrating when optimal health is achieved. I absolutely love practicing dentistry and have been working in a dental office since I was 15 years old! I was employed as a dental assistant, then attended Palm Beach Community College graduating in 1988 as a licensed dental hygienist. Gaining more and more respect for the profession and wanting to give more to my patients, I returned to school, Palm Beach Atlantic College, in 1990 to complete my prerequisites for dental school. I, then, continued my education at the University of Louisville School of Dentistry, graduating in 1997 with my Doctorate of Dental Medicine.
8667 US Highway 42, Suite 100, Union, KY 41091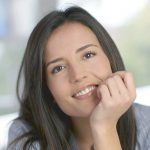 TruDenta Pain Relief: Life Changing Dentistry Derived from sports medicine, TruDenta uses a series of…

Lifestyle Modifications For Chronic Migraine Sufferers There's no quick and easy migraine cure, but there…

An Introduction To Rebound Headaches It's no fun to wake up with headaches — learn…

Migraine Diary Know your headaches and get closer to finding the source of your head…