Get to the root of your chronic migraines

At Westerville Headache Center, we primarily focus on pain management for jaw-related headaches, migraines, and TMJ issues. If you are looking for compassionate yet skilled practitioners, our dental care team headed by Dr. Michael Bezbatchenko is here to help you get the care you need. Our priority is to deliver the highest quality mouth and jaw therapy to our patients in a comfortable and understanding setting. We primarily serve Westerville, OH and the surrounding area.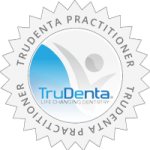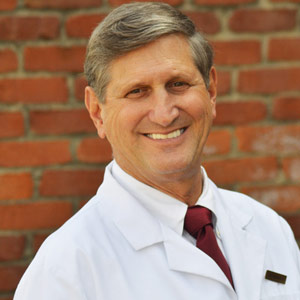 Dr. Michael Bezbatchenko
Dr. Bezbatchenko, known most affectionately as Dr. Bez, has been serving the Central Ohio community since 1977. Well respected, and known for his caring chair side manner, Dr. Bez has been a maverick in exploring and implementing the latest technology in his practice to improve the quality of care for his patients. Dr. Bez is also a leading expert on the causes of sleep apnea and TMJD about the study and treatment of sleep apnea, and in 2012 he founded the Central Ohio TMJD Dental Sleep Therapy Center. At his therapy center he offers state of the art treatments, in some cases actually curing the problem, not just masking the issue at hand.
Continuing his quest for excellence, Dr. Michael Bezbatchenko joined a select group of doctors when he earned the prestigious designation of American Board of Sleep Medicine Diplomate. This status is presented to those few who have completed a thorough vetting process which includes submitting case studies, copious hours of continuing education and an arduous examination.
If you ask Dr. Bezbatchenko's patients what they love most about him, they will most likely tell you it is that he treats them like family. In fact when Dr. Bez refers to his patients, he often refers to them as part of his extended family. They will also share how Dr. Bez takes the time to explain each treatment before he begins, and always puts their comfort first.
In his free time Dr. Bezbatchenko loves nothing more than spending time with his family. He is also an avid golfer, OSU, and Cleveland Browns fan.
Dr. Bezbatchenko graduated cum laude from The Ohio State University School of Dentistry in 1976. He is a member of the American Dental Association, Ohio Dental Association, Columbus Dental Society, Chicago Dental Society, Academy of General Dentistry, Academy of CAD/CAM Dentistry and the American Academy of Dental Sleep Medicine. He is a past instructor of Restorative Dentistry at The Ohio State University.
149 West Schrock Road, Westerville, OH 43081, USA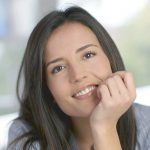 TruDenta Pain Relief: Life Changing Dentistry Derived from sports medicine, TruDenta uses a series of…

Lifestyle Modifications For Chronic Migraine Sufferers There's no quick and easy migraine cure, but there…

An Introduction To Rebound Headaches It's no fun to wake up with headaches — learn…

Migraine Diary Know your headaches and get closer to finding the source of your head…