Get to the root of your chronic migraines

At Salisbury Headache Center, we primarily focus on pain management for jaw-related headaches, migraines, and TMJ issues. If you are looking for compassionate yet skilled practitioners, our dental care team headed by Dr. James Crouse is here to help you get the care you need. Our priority is to deliver the highest quality mouth and jaw therapy to our patients in a comfortable and understanding setting. We primarily serve Sallisbury, MD. and the surrounding area.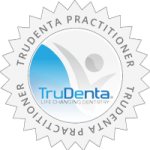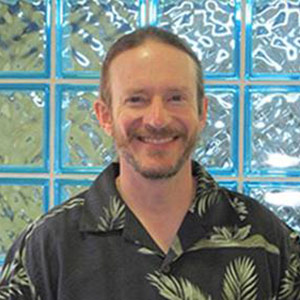 Dr. James Crouse
Dr. James M. Crouse is a native of Salisbury. He graduated from Wicomico High School in 1978 and received a bachelor's degree from the University of Maryland at College Park. Dr. Crouse attended dental school at the University of Maryland at Baltimore, graduating magna cum laude in 1985.
He joined the United States Air Force after dental school and completed a one-year general practice residency at Barksdale AFB hospital in 1986. Dr. Crouse practiced general dentistry at RAF Bentwaters in the United Kingdom for three years and then left for orthodontic training. The Air Force sponsored Dr. Crouse's orthodontic training at Emory University in Atlanta, from which he graduated in 1991. He spent the next three years as the orthodontic consultant at Spangdahlem Air Base in Germany.
In 1994, Dr. Crouse left the Air Force to return home to practice with Dr. Alfred Beattie. Dr. Beattie retired in 1995.
Professional Affiliations
In his spare time, Dr. Crouse enjoys scuba diving, riding his Harley, and traveling with his wife and two daughters.
1413 Wesley Dr, Salisbury, MD 21801, USA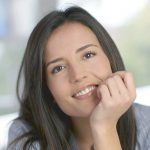 TruDenta Pain Relief: Life Changing Dentistry Derived from sports medicine, TruDenta uses a series of…

Lifestyle Modifications For Chronic Migraine Sufferers There's no quick and easy migraine cure, but there…

An Introduction To Rebound Headaches It's no fun to wake up with headaches — learn…

Migraine Diary Know your headaches and get closer to finding the source of your head…