Get to the root of your chronic migraines

At San Diego Headache Center, we primarily focus on pain management for jaw-related headaches, migraines, and TMJ issues. If you are looking for a compassionate yet skilled practitioner, our dental care team headed by Dr. Roya Niakiani is here to help you get the care you need. Our priority is to deliver the highest quality mouth and jaw therapy to our patients in a comfortable and understanding setting. We primarily serve San Diego, California.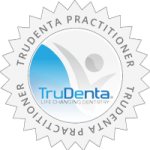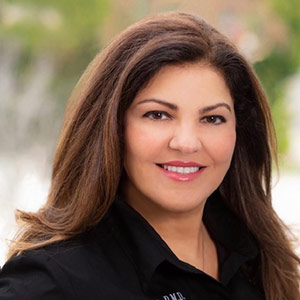 Dr. Roya Niakiani
Dr. Roya Niakiani is a specialist in periodontics, with an emphasis on implant dentistry. After earning her D.M.D. in 1994 and performing a residency at the Veterans Administration hospital in Loma Linda, Dr. Niakiani completed three years of postdoctoral periodontic studies at Tufts University School of Dental Medicine in Boston.
There she gained extensive experience in guided tissue and bone regeneration, mucogingival periodontal plastic surgery, implantology, osseous surgery and oral pathology. Before pursuing her education in dentistry and periodontics, Dr. Niakiani received a Bachelor of Science in biology and minor in psychology from the University of California, San Diego.
1111 6th Avenue, Suite 102, San Diego, CA 92101, USA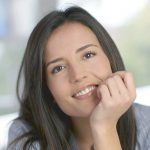 TruDenta Pain Relief: Life Changing Dentistry Derived from sports medicine, TruDenta uses a series of…

Lifestyle Modifications For Chronic Migraine Sufferers There's no quick and easy migraine cure, but there…

An Introduction To Rebound Headaches It's no fun to wake up with headaches — learn…

Migraine Diary Know your headaches and get closer to finding the source of your head…