Get to the root of your chronic migraines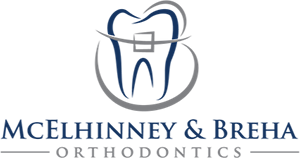 At Stow Headache Center, we primarily focus on pain management for jaw-related headaches, migraines, and TMJ issues. If you are looking for a compassionate yet skilled practitioner, our dental care team headed by Dr. Robert McElhinney is here to help you get the care you need. Our priority is to deliver the highest quality mouth and jaw therapy to our patients in a comfortable and understanding setting. We primarily serve Stow, OH.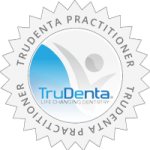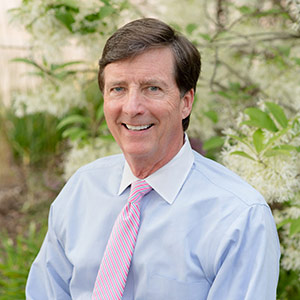 Dr. Robert McElhinney
Dr. Robert McElhinney, a native Kentuckian, completed his undergraduate study at the University of Cincinnati. In 1976, he graduated with Distinctive Honors from the University of Louisville School of Dentistry.
He continued his studies with post-graduate work at Emory University School of Dentistry, where he specialized in Orthodontics.
Dr. "Mac" has had his practice established in Stow, Ohio since 1978. His belief that a healthy mouth has a fundamental influence on overall health led him to embrace the concepts of Dentofacial Orthopedics.
Since 1979, he has successfully combined traditional orthodontics with Early Interceptive treatments and Functional Jaw Orthopedics.
Through his commitment to personal growth and continuing education, Dr. Mac pursues an ongoing interest in technological innovations and their application to improved, comfortable and efficient treatments. To obtain optimal benefits for his patients, he coordinates his treatment with Physical Therapists, Speech Pathologists, Oral Surgeons and other medical specialists.
4831 Darrow Rd, Suite 102, Stow, OH 44224, USA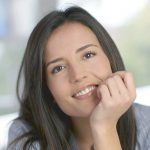 TruDenta Pain Relief: Life Changing Dentistry Derived from sports medicine, TruDenta uses a series of…

Lifestyle Modifications For Chronic Migraine Sufferers There's no quick and easy migraine cure, but there…

An Introduction To Rebound Headaches It's no fun to wake up with headaches — learn…

Migraine Diary Know your headaches and get closer to finding the source of your head…