Get to the root of your chronic migraines

At Tulsa Headache Center, we primarily focus on pain management for jaw-related headaches, migraines, and TMJ issues. If you are looking for compassionate yet skilled practitioners, our dental care team headed by Dr. Llon Clendenen is here to help you get the care you need. Our priority is to deliver the highest quality mouth and jaw therapy to our patients in a comfortable and understanding setting. We primarily serve Tulsa, OK. and the surrounding area.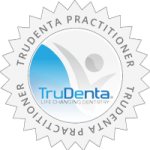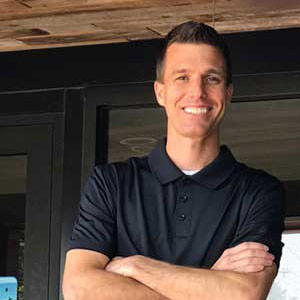 Dr. Llon Clendenen
Dr. Llon Clendenen was born and raised in Los Alamos, NM where his father, H. Leon Clendenen, was the hometown orthodontist. Llon came to Oklahoma to attend Oklahoma Christian University, graduating in 2003 with a BS in Mechanical Engineering. While at OC he met his wonderful wife Lori of Tulsa, OK and became impressed with Tulsa's Green Country, people and culture.
Llon obtained his DDS degree from the University of Missouri-Kansas City, graduating in the top of his class. He was then accepted into a two year residency in Orthodontics and Dentofacial Orthopedics. During his residency he also obtained a Master of Science in Oral Biology, completing a thesis on cone beam computed tomography and digital radiography (nerd alert!).
Llon is committed to serving the people of Tulsa and states as his mission statement: "My goal is to be a living example of hard work, discipline, and dedication; to be the epitome of patience, giving my best, and going the extra mile; to teach my children, as I was taught by my father, how to laugh at myself, how to enjoy life, and how to help others enjoy life with the heart of a servant."
As a trusted Invisalign Specialist, Dr. Llon Clendenen encourages patients and those wanting to improve their smile to consider the newest industry standard: Invisalign clear braces.
3305 E 45th St, Tulsa, OK, USA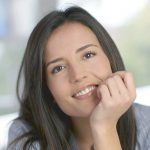 TruDenta Pain Relief: Life Changing Dentistry Derived from sports medicine, TruDenta uses a series of…

Lifestyle Modifications For Chronic Migraine Sufferers There's no quick and easy migraine cure, but there…

An Introduction To Rebound Headaches It's no fun to wake up with headaches — learn…

Migraine Diary Know your headaches and get closer to finding the source of your head…