Get to the root of your chronic migraines

At Tupelo Headache Center, we primarily focus on pain management for jaw-related headaches, migraines, and TMJ issues. If you are looking for compassionate yet skilled practitioners, our dental care team headed by Dr. Brett Hildenbrand is here to help you get the care you need. Our priority is to deliver the highest quality mouth and jaw therapy to our patients in a comfortable and understanding setting. We primarily serve Tupelo , MS and the surrounding area.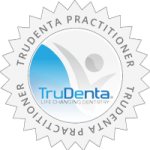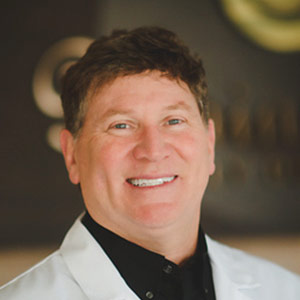 Dr. Brett Hildenbrand
Dr. Brett Hildenbrand is a native of Tupelo, Mississippi. He received his Bachelor of Science from Mississippi State University and graduated from University of Mississippi Medical Center Dental School in Jackson, Mississippi. After completing dental school in 1992, he worked two and a half years at a public health clinic in North Mississippi.
Upon completion of this commitment and a brief time in another private practice in Tupelo, he started Hildenbrand Family Dentistry in 1996 at the present location. He has obtained a fellowship from LVI in Las Vegas along with a fellowship in the International Association of Physiologic Aesthetics. Fellowship in LVI requires 278 hours of courses an clinical patient case training in the most up to date clinical procedures and materials. As the practice grew, the need for more space was evident and more treatment rooms were added to the office in 2002. A second expansion was done in 2015 bringing total treatment rooms to 14.
Dr. Brett has been married to his wife Andi since 1991 and has three children, Aaron, Andrew, and Adrienne. He enjoys playing basketball, golf and tennis, and is a deacon at Harrisburg Baptist Church where he is also involved in choir and mission trips.
627 West Main Street, Tupelo, MS, USA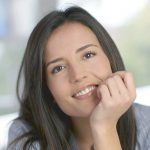 TruDenta Pain Relief: Life Changing Dentistry Derived from sports medicine, TruDenta uses a series of…

Lifestyle Modifications For Chronic Migraine Sufferers There's no quick and easy migraine cure, but there…

An Introduction To Rebound Headaches It's no fun to wake up with headaches — learn…

Migraine Diary Know your headaches and get closer to finding the source of your head…