Get to the root of your chronic migraines

The TMJ Sleep Center is a locally owned and operated clinic and has been in business for 15 years. When you come to our clinic for the first time, our highly trained staff will provide you with a thorough consultation and exam to diagnose your condition. After your symptoms have been evaluated, you will be scheduled for a more comprehensive follow-up exam. If you are diagnosed with a disorder, treatment options will be discussed and further action will be taken. Our treatment programs are often conducted over a span of multiple visits.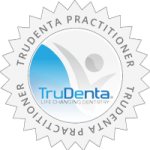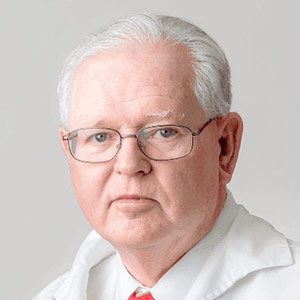 Dr. Dwight Romriell
Dr. Romriell graduated from Idaho State University (BS in Zoology) in 1972 and the University of Louisville, Kentucky (Medical school) in 1976. Since becoming licensed, Dr. Romriell has practiced in Pocatello, ID where he has aided thousands of patients in getting their life back. Dr. Romriell has enjoyed providing a fast, convenient diagnosis and treatment for his patients.
Dr. Romriell has over 40 years of experience in the medical industry. He is a Diplomat of the American Academy of Pain Management and a Fellow of the American Academy of Craniofacial Pain. He is Texas A&M trained in Collision Reconstruction for the Healthcare Practitioner, and has specialized in the treatment of TMJ and sleep disorders.
Dr. Romriell opened The TMJ Sleep Center in 2003 and has focused on the treatment of TMJ disorders and sleep apnea. He has participated in several research projects in conjunction with the National Institutes of Health (NIH) and has contributed the data for research of hundreds of patient case studies.
He is married to his beautiful wife, Denise and together they have six children and more than 25 grandchildren. Their oldest son, Dr. Eric Romriell, is a retina surgeon and owner of the Idaho Eye Center. When he isn't treating his many patients, Dr. Romriell can be found skiing, reading or practicing his golf swing.
1777 E Clark St, #240, Pocatello, ID 83201, USA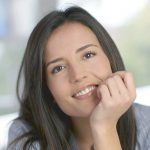 TruDenta Pain Relief: Life Changing Dentistry Derived from sports medicine, TruDenta uses a series of…

Lifestyle Modifications For Chronic Migraine Sufferers There's no quick and easy migraine cure, but there…

An Introduction To Rebound Headaches It's no fun to wake up with headaches — learn…

Migraine Diary Know your headaches and get closer to finding the source of your head…