Get to the root of your chronic migraines

At Weaver Dentistry we primarily focus on pain management for jaw-related headaches, migraines, and TMJ issues. If you are looking for a compassionate and skilled practitioner, our dental team headed by Dr. Gregory Weaver is here to help you get the care you need. Our priority is to deliver the highest quality therapy to our patients in a comfortable and relaxed setting. We primarily serve Raleigh, NC.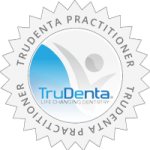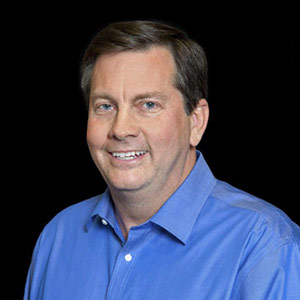 Dr. Gregory Weaver
A native of Raleigh, Dr. Gregory Weaver graduated from the University of North Carolina at Chapel Hill in 1986 with a major in chemistry. He earned his Doctorate of Dental Surgery at the University of North Carolina School of Dentistry in 1990. He attended dental college at the Medical College of Georgia in Augusta from 1976 to 1980. He graduated ranked first in his class. After graduation he joined the United States Air Force Dental Corps.
Following dental school, Dr. Weaver continued his education and became chief resident in the advanced education in general dentistry program at UNC-CH. He joined the practice of Henry Lineberger in 1991. That practice eventually became Weaver Dentistry, and has now served patients in the greater Raleigh area for more than a century.
Dr. Weaver has dedicated his professional life to helping patients achieve high quality of life with a beautiful smile and optimal oral health. His passion for education continues: He attends many seminars, classes, and conventions to learn the latest in restorative and cosmetic dentistry.
Dr. Weaver also stays abreast of new technology and is excited to offer services such as single-visit crowns, clear braces, and soft-tissue laser treatments.
Professional Qualifications
As a vested member of the dental community, Dr. Weaver holds membership with:
American Dental Association
North Carolina Dental Society
Raleigh-Wake County Dental Society
American Academy of General Dentistry
American Academy of Cosmetic Dentistry
Academy of CAD/CAM Dentistry
Personal
Dr. Weaver, his wife Susan, and their two children, Carly and Davis, live in Raleigh. They are proud members of Hayes Barton United Methodist Church. Away from the office, Dr. Weaver is a dedicated father who supports his children's many school and athletic activities. He's their biggest fan, and an avid Tar Heel fan, as well.
3709 National Drive, Suite 100, Raleigh, NC 27612, USA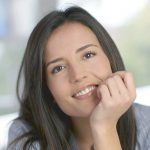 TruDenta Pain Relief: Life Changing Dentistry Derived from sports medicine, TruDenta uses a series of…

Lifestyle Modifications For Chronic Migraine Sufferers There's no quick and easy migraine cure, but there…

An Introduction To Rebound Headaches It's no fun to wake up with headaches — learn…

Migraine Diary Know your headaches and get closer to finding the source of your head…