Get to the root of your chronic migraines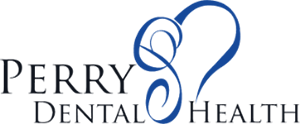 Since 2000, Perry Dental Health has proudly served the oral health needs of patients throughout the San Antonio area. At our practice, we are committed to serving patients of all ages and helping them achieve optimal oral health through personalized treatment plans. Our primary focus is to provide dental care for the improvement of your oral and overall health in a way that minimizes your need for future procedures.
We consider you a member of our dental family and look forward to creating relationships lasting for generations. A friendly, family-oriented environment allows everyone to feel comfortable and cared for, no matter what age. We are located in the La Cantera shopping center near Barnes and Noble and H&M and offer extended office hours for the convenience of busy professionals and families. Call us today to schedule your appointment!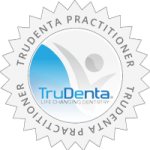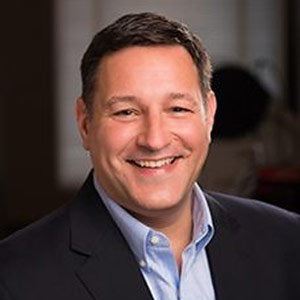 Dr. Christopher Perry
Nominated as the 2014 Texas Dentist of the year by his peers, Dr. Christopher Perry is an internationally respected clinician and educator. Dr. Perry was born and raised in New Jersey, where he graduated Magna Cum Laude from Amherst College.
Dr. Perry received his DMD degree from the University of Medicine and Dentistry of New Jersey after receiving a Masters Degree in Microbiology and Molecular Genetics from Rutgers University. Dr. Perry completed a two year residency in the Advanced Education in General Dentistry Program at the University of Texas Health Science Center at San Antonio (UTHSCSA) where he received advanced cosmetic, surgical, and implant training. He is currently an Assistant Clinical Professor in the residency program at the UTHSCSA Dental School.
Dr. Perry has lectured internationally on myriad topics from CEREC dentistry to proper occlusion and headache management. He is a former President of the San Antonio Chapter of the Academy of General Dentistry and received the prestigious Mastership in the Academy of General Dentistry in 2013, attesting to his commitment to professional development and life-long learning. He was also nominated for induction in the International College of Dentists. A frequent contributor to journals such as Inside Dentistry, Dr. Perry is considered a leader in the profession.
15900 La Cantera Parkway, San Antonio, TX 78256, USA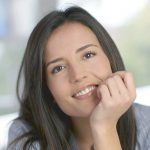 TruDenta Pain Relief: Life Changing Dentistry Derived from sports medicine, TruDenta uses a series of…

Lifestyle Modifications For Chronic Migraine Sufferers There's no quick and easy migraine cure, but there…

An Introduction To Rebound Headaches It's no fun to wake up with headaches — learn…

Migraine Diary Know your headaches and get closer to finding the source of your head…