Get to the root of your chronic migraines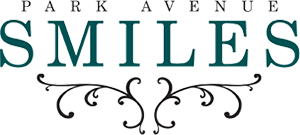 At the Santa Maria Headache Center, we primarily focus on pain management for jaw-related headaches, migraines, and TMJ issues. If you are looking for compassionate yet skilled practitioners, our dental care team headed by Dr. Carolyn Baldiviez is here to help you get the care you need. Our priority is to deliver the highest quality mouth and jaw therapy to our patients in a comfortable and understanding setting. We primarily serve Santa Maria, CA and the surrounding area.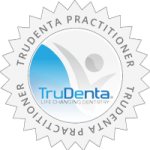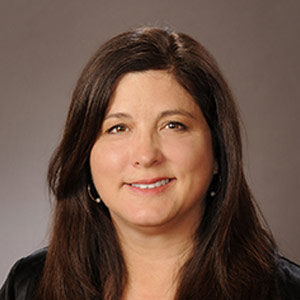 Dr. Carolyn Baldiviez
"My team and I do what we do because we love people and want to help improve their lives. I am passionate about people. I love making people feel good about themselves by helping them become healthy and by addressing their cosmetic concerns as well. It is my distinct honor to come into contact with so many patients and really get to know many of them while making a positive difference in their lives, both physically and emotionally." – Dr. Baldiviez
Dr. Carolyn Baldiviez was born and raised in Santa Maria and attended St. Joseph High School. She received her Bachelor of Science degree in Biology from Loyola Marymount University in 1991. She then moved on to the University of the Pacific Dental School to receive her Doctorate of Dental Surgery in 1994.
In addition to continuing her education in many aspects of general dentistry, cosmetic dentistry, and Invisalign®, Dr. Baldiviez has also completed extensive training with the TruDenta® system of pain relief, and is excited to offer such a highly successful and non-invasive approach to headache and migraine treatment.
PROFESSIONAL AFFILIATIONS
Central Coast Dental Society
California Dental Association
American Dental Association
OUTSIDE THE OFFICE
Dr. Baldiviez has been married for 20 years to Vincent Martinez, owner of Twitchell and Rice Law Firm in Santa Maria. They have two teenage children, Caitlyn and Noah, who keep her busy with their sports activities. When she's not working, Dr. Baldiviez can often be found cheering for her children at basketball or baseball games. She also loves to travel and experience new places.
Dr. Baldiviez feels it is important to give back to her community and most especially to invest in children. She has served on many boards over the years, and is currently on the St. Joseph High School Advisory Board and the Marian Hospital Community Board.
111 E Park AVE, Santa Maria, CA 93454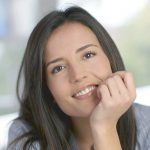 TruDenta Pain Relief: Life Changing Dentistry Derived from sports medicine, TruDenta uses a series of…

Lifestyle Modifications For Chronic Migraine Sufferers There's no quick and easy migraine cure, but there…

An Introduction To Rebound Headaches It's no fun to wake up with headaches — learn…

Migraine Diary Know your headaches and get closer to finding the source of your head…