Get to the root of your chronic migraines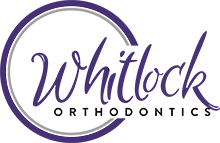 As a TruDenta dental practice, we can treat head and jaw pain symptoms including: Chronic headaches, migraines, face and jaw pain, TMJ/TMD, tinnitus (ringing in the ears), and other dental force related symptoms.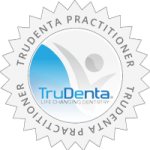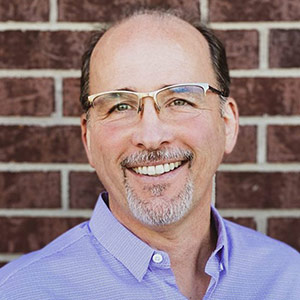 Dr. Boyd Whitlock
I am very blessed to work in a field that helps me to make a positive difference in the lives of the people I meet. I truly enjoy going to work every day and meeting so many different, unique people who all have something special to share. It is wonderful to make patients feel like they're a part of our family and see the joy on their faces when they see their new smile.
I am happy to rock your new smile and we're going to have a lot of fun along the way!
Education
I took my undergraduate degree in Oklahoma State University, receiving my Bachelor of Science degree in Psychology. I then completed four years of dental school at the University of Oklahoma Health Sciences Center where I earned my Doctor of Dental Surgery degree. I completed a one year general practice residency at the Children's Hospital in Oklahoma City, OK. Ultimately, I received my Master of Science degree in Orthodontics after three years of study at the University of Missouri in Kansas City.
I had the honor of having been published in the American Journal of Orthodontics and Identifiably Orthopedics and have spoken nationally about the use of SureSmile. I am an active member of the American Association of Orthodontists, the American Dental Association, the Arkansas State Dental Association, and the Northwest Arkansas Dental Association.
Family
My first priority is my family. I am blessed to have my wife Karen by my side in raising our three wonderful kids, Alyssa, Kylie and Bo. I love spending time with them.
I am an active community member of New Heights of NW Arkansas and also participate in Lifesource, Bethany Christian Services, and Smile for a Lifetime. I am also involved in our local church, singing in the praise band.
2890 W Huntsville Ave, Springdale, AR 72762, USA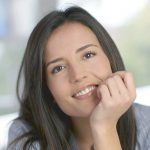 TruDenta Pain Relief: Life Changing Dentistry Derived from sports medicine, TruDenta uses a series of…

Lifestyle Modifications For Chronic Migraine Sufferers There's no quick and easy migraine cure, but there…

An Introduction To Rebound Headaches It's no fun to wake up with headaches — learn…

Migraine Diary Know your headaches and get closer to finding the source of your head…